High Density Condominium Project, 5101 S. Overhill Drive, Windsor Hills, CA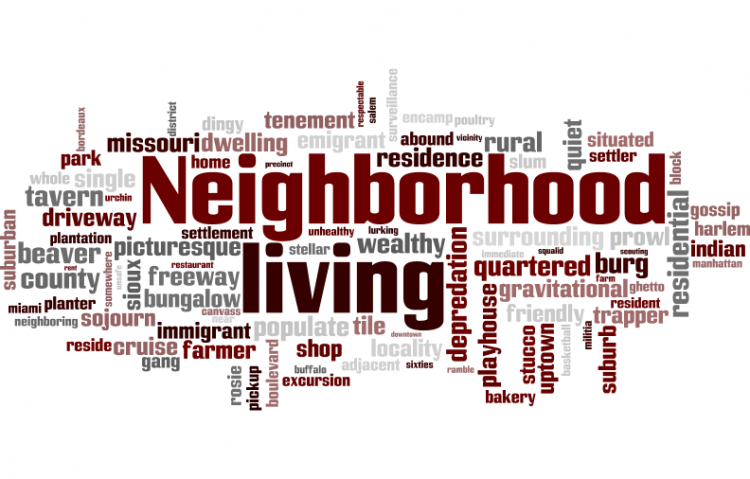 Target:

Supervisor Mark Ridley-Thomas

Region:
One of the Windsor Hills/View Park Community's most notable attributes are the spectacular views, which add great value to our homes. It is critical to ensure that our community's height restrictions are enforced and prevent any zone changes that would negatively impact our views. Failure to do so would make our community vulnerable to future high rise developments that would have a detrimental effect on the value of our homes. WE NOW FACE SUCH A THREAT.
Peak Capital Investment LLC/The Bedford Group, as the Owner/Applicant, has submitted plans to the County of Los Angeles Department of Regional Planning, to construct a 5-story, Eighty-eight new residential condominium unit complex located, 5101 S. Overhill Drive (the southwest corner vacant lot of the 5 point intersection of La Brea/Stocker/Overhill), Project Number R2015-01232. The property slopes down, so the height from Overhill Drive will be 42-56 feet and from La Brea, the height will measure 76 feet.
Supervisor Mark Ridley-Thomas
866 Kenneth Hahn Hall of Administration
500 West Temple Street
Los Angeles, CA 90012
Dear Supervisor Ridley-Thomas,
The residents of the Windsor Hills/View Park Community along with residents of neighboring communities, wish to share our collective concerns regarding 5101 S. Overhill Drive, Project Number R2015-01232.
The environmental and potential sustainability impacts of the project compromise the integrity of our Community for the following reasons, that include but are not limited to:
1) The structure will be 42-56 feet high from Overhill Drive and 76 feet high from La Brea. The location was originally zoned with a 35 feet height restriction.
2) Traffic Patterns - Increased neighborhood traffic leading to more air pollution and congestion for a 2 lane street that is already shared with buses and a possible future bicycle lane.
3) The project will DOMINATE the hilltop, obstructing views of homeowners.
4) Utility Infrastructure - Our community has had issues with older electrical distribution lines for the last few years, this project would add more stress to electrical, sewer and water systems.
5) Access to light for adjacent homes - Project too invasive.
6) The project is DENSE HOUSING - A Five-Story, 88-unit condominium complex too dense for the site, in CLOSE PROXIMITY TO AN ACTIVE FAULT LINE and across the street from an ACTIVE OIL FIELD with a history of complaints of noxious fumes and particulate matter.
7) EARTHQUAKE concerns - Building such a large complex with underground parking is RISKY.
8) Several lawsuits expected from neighboring residents opposed to the project as presented.
9) The approval of this project would potentially JEOPARDIZE THE HEALTH AND SAFETY of our community members. In addition, the County would set a dangerous precedent by violating the original intent of our community's 35 feet height restriction for this commercially zoned lot that would forever change the character of our community.
We the undersigned, are opposed to the construction of a 5-Story, Eight-eight condominium unit complex 5101 S. Overhill Drive, based on the aforementioned reasons and respectfully request that you recognize the validity of our community members concerns and DENY approval of Project Number R2015-01232.
Thank you.
You can further help this campaign by sponsoring it
The High Density Condominium Project, 5101 S. Overhill Drive, Windsor Hills, CA petition to Supervisor Mark Ridley-Thomas was written by Windsor Hills Block Club and is in the category Neighborhood Living at GoPetition.
High Density Condominium Project, 5101 S. Overhill Drive, Windsor Hills, CA