Hereford United FC ban for Martin Watson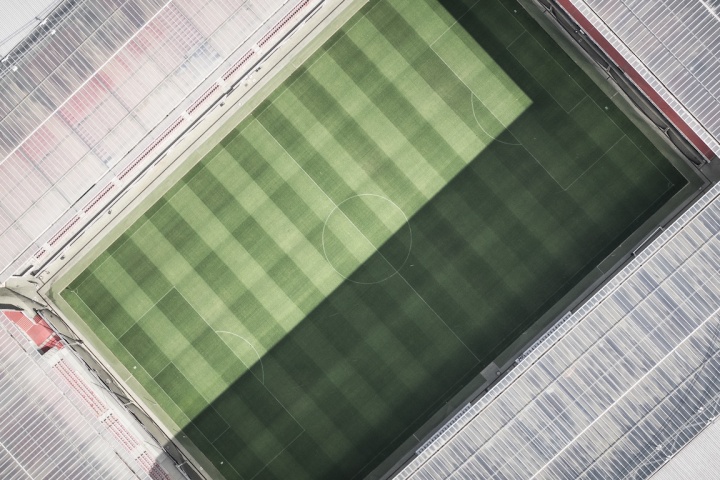 Target:

Football Fans

Region:

Website:
Martin Watson has now had his ban retracted. To have the ban lifted Martin issued the following statement yesterday:
"I fully accept responsibility for the Independent Hereford United Forum. I regret the comments made in a posting by "loveibull" against Joan Fennessey. They were totally unacceptable and I apologise again for the anguish and distress that they have caused.
I also regret requesting people to contact the media given the way this matter has spiralled out of control. The negative publicity has done the club I love a great deal of harm.
Having accepted responsibility I hope that the differences with the club can now be resolved and that I can continue to support the club.
I must thank Keith Dodd for his work over the past week. Keith has taken a great deal of abuse over the past week and is, like so many others, just and unpaid volunteer that has the best interests of the club at heart. So many people have been damaged by the actions of the anonymous poster "loveibull" that now chooses to hide like a coward while the innocent people suffer.
Martin Watson."
The Club then issued this statement:
The following statement has been released by Hereford United chairman Graham Turner:
"In view of Martin Watson's recent statements and apologies we have removed his ban with immediate effect.
We hope this matter is now at a close as far as Martin is concerned, however we still wish to establish the identity of the person or persons who go under the pen names of Invincibull and Loveibull.
Any information would be gratefully received. Legal action against Loveibull has not yet been ruled out.
Graham Turner
Chairman/Director of Football"
A big thank you to all those that supported Martin by signing the petition.
Martin Watson has been given a lifetime ban from entering Edgar Street, the ground of Hereford United Football Club, the club he has supported for over 30 years.
The ban has been ordered by Graham Turner, chairman and manager of the football club because of a post made to a message board that Martin Watson moderates.
Martin was not even aware of this post until Mr Turner phoned him to ban him from the football club. He removed said post as soon as he was made aware of it.
We, the undersigned call on Graham Turner, chairman and manager of Hereford United Football Club to retract the ban imposed on Martin Watson.
The Hereford United FC ban for Martin Watson petition to Football Fans was written by Anonymous and is in the category Football at GoPetition.
Hereford United FC ban for Martin Watson