Help us Help Greek Stray Cats / Βοηθήστε τις αδέσποτες γάτες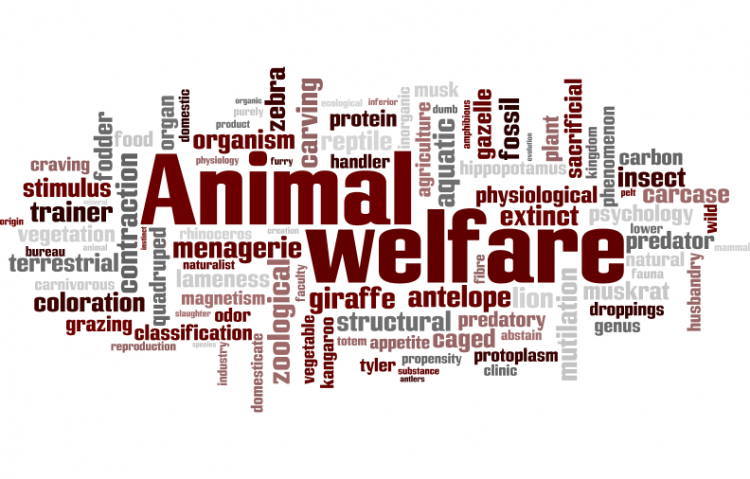 Target:

Ministry & Vet. Association, Υπουργείο & Κτηνιατρικός Σύλλογος

Region:

Website:
Throughout Greece there is a great problem with large numbers of roaming stray cats. Law 3170 doesn't make any body responsible for the welfare of stray cats.
It is almost impossible for foreign vets to receive a license to temporarily work here and the minimum charge set by the Vets Association (VA) for neutering cats is far too high to allow NGOs to neuter the numbers of cats required to make a significant difference.
Problems caused:
* Welfare of cats
* Negative effect on tourism
* Human animal conflict
* Inhumane stray control methods
-----------------------------------------------
Σε όλη την Ελλάδα υπάρχει μεγάλο πρόβλημα υπερπληθυσμού αδέσποτων γατών και ο Νόμος 3170 δεν καθιστά κάποιον υπεύθυνο για την ευημερία τους.
Οι αλλοδαποί κτηνίατροι χορηγούνται πλέον με δυσκολία άδειες για την προσωρινή εργασία τους στην Ελλάδα και οι τιμές των κτηνιάτρων είναι υπερβολικά υψηλές για να μπορέσουν τα σωματεία να στειρώσουν μεγάλο αριθμό γατών έτσι ώστε η σταθεροποίηση του πληθυσμού να είναι εμφανής.
Προβλήματα που προκαλούνται:
• Έλλειψη ευημερίας των γατών (αρρώστιες κτλ.)
• Αρνητικές επιπτώσεις στον τουρισμό
• Συγκρούσεις Ανθρώπων και Ζώων (σκουπίδια κτλ.)
• Χρήση απάνθρωπων μέσων ελέγχου του πληθυσμού (δηλητηριάσεις κτλ.)
Aim:
Reduce the stray cat population, humanely and sustainably.
Objective:
1. Achieve cooperation between NGOs on National & International level
2. Lobby the VA and Ministry of Agriculture to reduce the fee for neutering when referring to stray cats when produced by legal NGOs.
3. Catch-Neuter-Release (CNR) stray cats
Σκοπός:
Η μείωση και διατήρηση του πληθυσμού των αδέσποτων γατών με ανθρωπιστικό τρόπο.
Στόχοι:
1. Επίτευξη συνεργασίας ΜΚΟ (σωματείων) σε εθνικό και Διεθνές επίπεδο.
2. Άσκηση πολιτικής πίεσης στον Πανελλήνιο Κτηνιατρικό Σύλλογο και το Υπουργείο Αγροτικής Ανάπτυξης για ειδική χαμηλή τιμή όταν πρόκειται για την στείρωση αδέσποτων γατών που παρουσιάζονται από νομικά καταχωρημένο σωματείο.
3. Περισυλλογή – Στείρωση – Επανατοποθέτηση αδέσποτων γατών.
You can further help this campaign by sponsoring it
The Help us Help Greek Stray Cats / Βοηθήστε τις αδέσποτες γάτες petition to Ministry & Vet. Association, Υπουργείο & Κτηνιατρικός Σύλλογος was written by Cretan Animal Welfare Group and is in the category Animal Welfare at GoPetition.
Help us Help Greek Stray Cats / Βοηθήστε τις αδέσποτες γάτες