Help the Shelter Animals in Hamilton, Ontario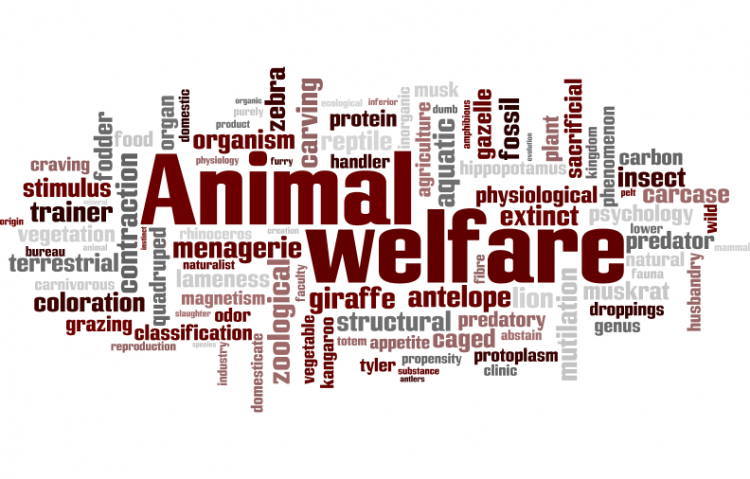 Target:

Hamilton City Council

Region:
Thousands of cats/dogs are euthanized yearly at Hamilton Animal Control, sadly at times when the facility is not at full capacity.

URI (Upper Respiratory Infection) in felines is a never-ending issue at this shelter due in improper ventilation and the fact that the cats are closely confined whether sick or not. There are not public adoptions permitted. There is no mandatory cat licensing in place.

Rescues are constantly trying to "save" the cats/dogs a day or so before euthanasia and because they are often ill, rescues are continually treating the sick. The city will not pay for healthy, adoptable pets to be neutered/spayed before leaving the shelter as other cities have done and do so.
We, the undersigned, call on Hamilton City Council and Hamilton Animal Control to make changes to the current practices at the shelter.

We would like you to follow the Calgary Model and end the killing of innocent animals.
Sign this petition