Help save our "once" great game... AFL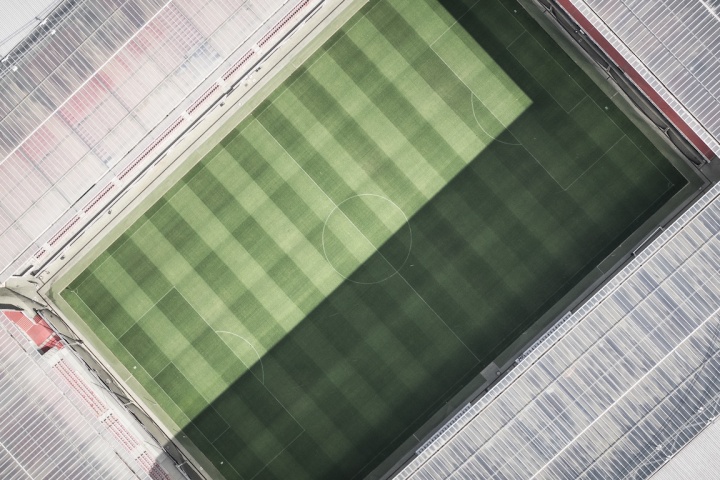 Target:

AFL fans and general public of Australia

Region:

Website:
There MUST be an overhaul of the match review panel & tribunal system before our game is completely ruined!
If we don't, the AFL will become a non-contact sport & completely shift away from the game we grew up to love & play.
These pathetic suspensions from legal bumps & incidental contacts, are ruining the game. We need a match review panel who enforce the rules of the game and not the outcome of collisions (i.e. react to the occasional accidental injury!)
We enjoy a fast paced, skilful, contact sport but occasionally yet unfortunate incidental contact (clashing of the heads with no intent, or a head hitting the turf from a bump, due to poor awareness of their surroundings etc) occurs from time to time. It always has and unless players wear full body armour, it always will. It's the risk taken entering the field.
Players that "deliberately" target an opponent and take them out illegally (sniper like), esp >5m from the ball with raised elbows, punches, leaving the ground with no eyes on the ball etc, deserve to be penalized accordingly. Not players that are involved with legitimate accidents where there is NO malice or intent out of the rules.
As a paid up member it is frustrating to see the absolute fabric of our game deteriorate before our very eyes with the fans having having no say whatsoever. Shouldn't we have a valued say as to what direction we'd like the game to head.
We, the passionate and once lovers of our great game, AFL football, call on the AFL hierarchy to scrap the current system/s of MRP & tribunal, and in future turn to the fans for opinions on game direction rather than completely dictate it's future!
A panel of ex-players albeit experienced and somehow voted in, should replace them and name it 'The Department of Player Safety'. (Google this along with 'NHL' to watch a video of how it should be run!
We need a selection of staff who enforce the rules of the game and not the outcome of collisions, often accidental!
We need a selection of staff that understand how footy should be played, what fans loved and want from years ago, and accept that from time to time body contact, within the rules and where the head is not the target does occurs and should not result in a report.
You can further help this campaign by sponsoring it
Help save our "once" great game... AFL