Help Save One Tree Hill From Being Canceled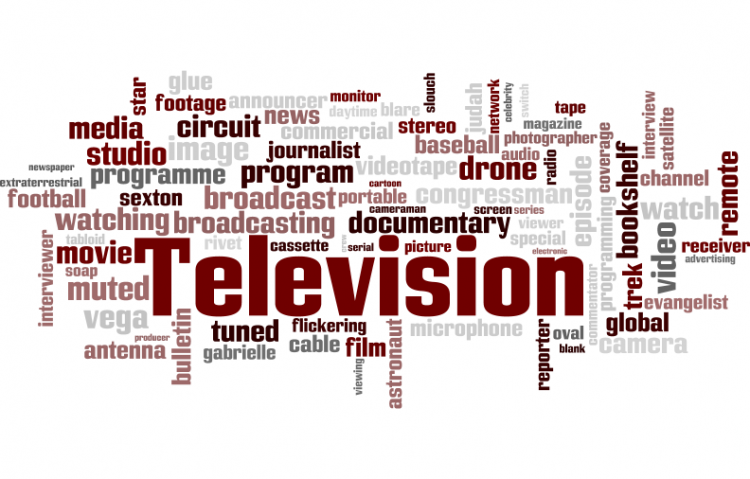 Target:

mark swahnn, wb, and the producers

Region:
one tree hill follows the eventful lives of some high-school kids in Tree Hill, a small but not too quiet town in North Carolina, where the greatest source of pride is the high school basketball team, the Ravens, since living memory coached by old Whitey Durham.
Its greatest talent ever was Dan Scott, who now runs a successful car dealership. The present talents are his two sons, Nathan Scott, a beautiful and popular athlete, the absolute star, who was molded and stifled by his proud dad, ambitious Dan Scott, who pushes him harder then even the coach approves of, but rather neglected by his spoiled, impulsive mother Deb, an alcoholic, and Lucas, abandoned at birth with his devoted mother, hard-working café-owner Karen Roe, who grew up with Dan's older but poor brother Keith as substitute father as a social reject, only playing hoops on a public yard in the park with street-kids, his passion being readingBesides a love for hoops, it would seem that Lucas and Nathan are two young men with little in common - except for the dark secret that they share the same father. Arrogant and assured, Nathan is the star of the high school basketball team and hails from the wealthiest family in town. Quiet, brooding and driven, Lucas is a loner, the only child of a single working mom.
He's always kept his distance from Nathan. But their lives collide when a twist of fate puts Lucas on Nathan's team.So unfolds a deep and bitter conflict that's been years in the making; one that will play itself out in their homes, their hearts and at school as they struggle to come to terms with who they really are - and the fact that they may have more in common than they ever imagined.
The rumor that's haunted the boys since childhood now becomes more than just whispers as the half-brothers compete not only for control of the court, but also for the heart of Nathan's girlfriend.
One Tree Hill is the best teen drama show on television since dawson's creek. please i urge you petioners to sign this petitoon this is one tree hill sixth season and it would be a downfall if it ended in season 6 when there's yet to come.
I remeber when it first came on i was glued to my television, everyone who watched it was glued. Remebering growing up watching one tree hill and how chad michael murray, james lafferty, hillarie burton, and sophia bush all growed up on television from teens to adults makes me sad and petrified that it has to end this way.
So i urge all one tree viewers to sign this because without one tree hill television will be dull and boring and have any meaning to it. Please bring one tree hill back for 3 seasons if not 1 more season. I want to see jamie grow up and peyton and lucas life together get even better. If so bring back deb, karen, whitey, dan, the adults like it use to. For goodness sake bring keith back. Please i ruge you to tell your friends, spread the mesage to everyone global if you love one tree hill so much like I do.
You can further help this campaign by sponsoring it
The Help Save One Tree Hill From Being Canceled petition to mark swahnn, wb, and the producers was written by olivia and is in the category Television at GoPetition.
Help Save One Tree Hill From Being Canceled