Help Grieving Father of Slain Teen Who Died in Brutal Videotaped Attack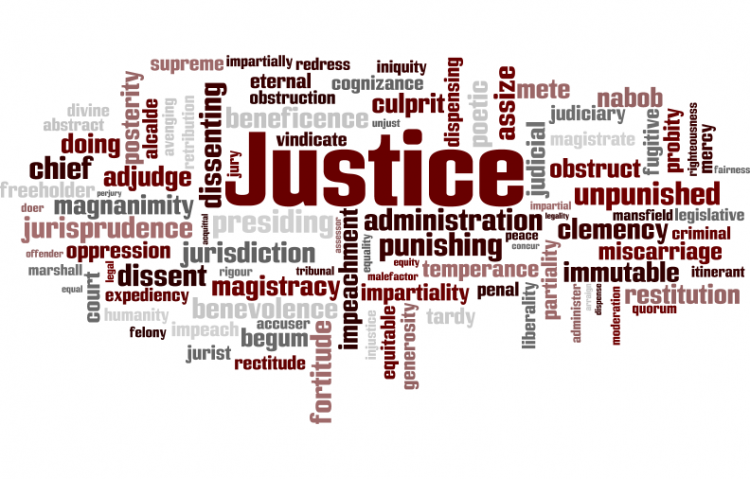 Target:

District Attorney's Office-Johnson County, Kansas

Region:
I'd like to thank each and every person that signed this petition. Your support was truly appreciated. God bless you!
The tragic death of 16-year-old Dakota DeRemus was covered extensively by the media. The horrific footage of the brutal attack that took his life aired not only nation-wide, but internationally as well.

The minor responsible for Dakota's death will be tried as a juvenile and currently resides at home, on house arrest, instead of awaiting trial from a juvenile detention facility. Four boys witnessed the fatal attack, and to my utter dismay, will not be prosecuted for their participation/inaction/failure to report the crime, etc.

On the two month anniversary of his only son's death, Mr. Frank Scott DeRemus was arrested and charged with nine counts of criminal threat and a disorderly conduct charge. His bond was set at $505,000. The "evidence" against Mr. DeRems is flimsy, at best, consisting of phone call from a third-party to the Johnson County Sherrif's Department claiming to have knowledge of statements that Mr. DeRemus may or may not have made in the privacy of his own home, to a friend/Pastor/confidant. The pain and mental anguish a parent suffers after the sudden, violent death of a child is insurmountable.

Surely the District Attorney's Office is capable of showing compassion to a bereaved father. Mr. DeRemus belongs in grief counseling, NOT JAIL.

Update: On 06/19/08, the minor responsible for Dakota's death, Dustin Howard, was sentenced to 18 months of supervised probation-which could be reduced to 12 months for good behavior. He took a plea bargain offered by the state and pleaded no contest to aggravated battery. (Involuntary manslaughter would have meant up to three years in juvenile lockup.) Meanwhile, Mr. DeRemus is still incarcerated, having spent more time behind bars than Howard.
We, the undersigned, respectfully request that the Johnson County District Attorney's Office immediately release Mr. Frank Scott DeRemus from custody and promptly drop all charges currently pending against him. He has suffered enough.
This petition is closed.