Help Give Iggy Back To The Family That Loves Him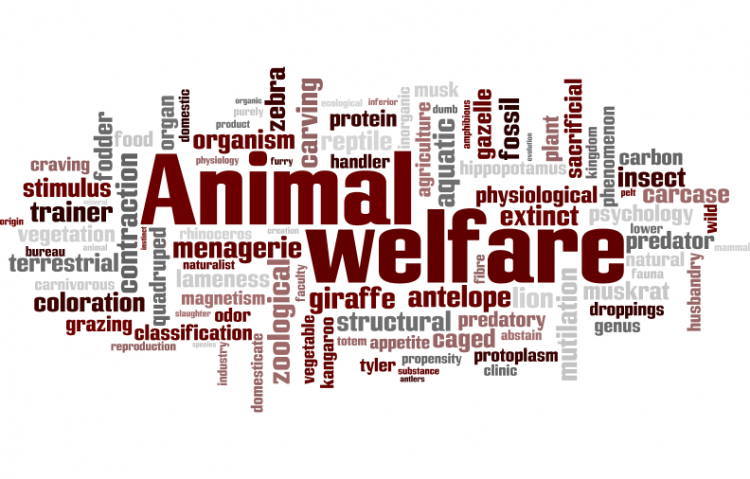 Target:

Mutts & Moms Animal Rescue Agency

Region:

Website:
The other day on Ellen's show, she announced that it was time to move on and that the puppy was with another family and that there was now a need for acceptance. I don't want to be another reason why another family get's Iggy taken away. With that in mind I am closing this petition.
Thank you all for your help in this matter !
I just watched a clip of Ellen DeGeneres pleading with an animal rescue agency to return a dog that she had adopted from an animal rescue agency, to a family that desperately loves him.
Ellen had adopted a puppy from them but because of a busy schedule, could not take care of it. Plus, despite doing all in her power to change the fact, her cats did not get along with the puppy. And so with the dogs best interest at heart, she gave it to her hair dresser who was looking for a dog for her 11 and 12 year olds who desperately wanted a puppy.
So, the family grew attached to the dog but unfortunately, Ellen did not realize that in the contract she had signed with the agency, it said that if for some reason she could not keep the dog she was to return it to the agency. So, this agency (who is suppose to have the dog's best interest at heart ), took it away from this loving family.
When Ellen told them the situation they were suppose to sort things out with the family before making any decisions but apparently they gave the dog to another family.
Here is the link to Ellen's heartbreaking plea to this organization to return the dog because it was her mistake and the family should not have to pay for it....
Here is a pic of Iggy :
We petition you, Paw Boutique, to do the right thing and to give the puppy back to the family who had him and grew extremely attached to him and who are heart broken over the whole ordeal, especially the children that were involved in the situation.
You say you are an animal rescue organization, isn't it the soul purpose of your organization to find loving homes for animals in need ? Was that not what Iggy had with the family that Ellen DeGeneres, who made a simple mistake, chose to give the dog to ?
So, please we the undersigned implore you to do the right thing and give Iggy back to the family that fell in love with him.
The Help Give Iggy Back To The Family That Loves Him petition to Mutts & Moms Animal Rescue Agency was written by Melissa Wells and is in the category Animal Welfare at GoPetition.
Help Give Iggy Back To The Family That Loves Him