Help Comedienne Barbara Carlyle get a NETFLIX Comedy Special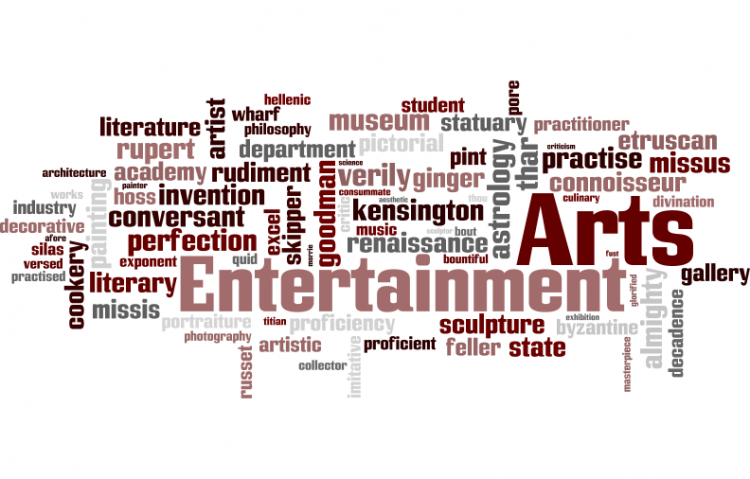 Target:

Networks that can facilitate a Comedy Special starring Barbara Carlyle

Region:
The first Barbara showed a comedic flair, she was about 14 years old. Living in the country (5 miles from town) and there were quite a few family members in one house. Her grandmother, as in most black families during this time, ruled with an iron fist. Many times she would be sitting around with her and many of Barbara's younger cousins being regaled by her many stories of her childhood when a news bulletin came on the small black and white tv. There were many horrendous stories about killings and the sort and one day her my grandma said, "Ooh Jesus, the devil is a busy man". At that moment Barbara looked outside at my grandfather tinkering under the hood of his car and said, "He sho' is look at him out there under that car hood". Her grandmother laughed long and hard and cried and it changed her life forever. It was her first joke and the first time she ever truly saw her grandma filled with such joy. From that moment Barbara would lock up in some old abandoned trucks on the farm and dream of being a superstar one day.
40 years later, Barbara is still making people laugh and bringing joy, Back in 2003, Back in 2003 or so she was blessed to travel to England to perform. She got 13 encores in two days performing two shows. She was also fortunate to film British comedy tv. I've opened for Lenny Williams, The Temptations, Millie Jackson, etc. I would welcome something in Vegas that was long running where I wouldn't have to travel so extensively and would have a guaranteed audience.
She of course was taped on DefJam and B.E.T.
There is only one thing she has not done and yearns to do so..... tape a 30 to 60 minute comedy special!
Let's petition the NETFLIX, HBO, SHOWTIME or HULU, to give Barbara Carlyle and comedy special on their network.
THE TIME IS NOW!!
Sign the petition and share it with others to sign.
This is not a fundraiser like goFundme.com ...we don't want your money (although if you want to give us some feel free)....We just need your agreement to this and you signature on this petition in order to help us show them that Barbara has an international following to support a comedy special.
Thank you!
Fans of Barbara Carlyle
You can further help this campaign by sponsoring it
The Help Comedienne Barbara Carlyle get a NETFLIX Comedy Special petition to Networks that can facilitate a Comedy Special starring Barbara Carlyle was written by The Real Housewives of Comedy - Barbara Carlyle Netflix Special and is in the category Arts & Entertainment at GoPetition.
Help Comedienne Barbara Carlyle get a NETFLIX Comedy Special