Help Canadian Scientist Keep Balcony Display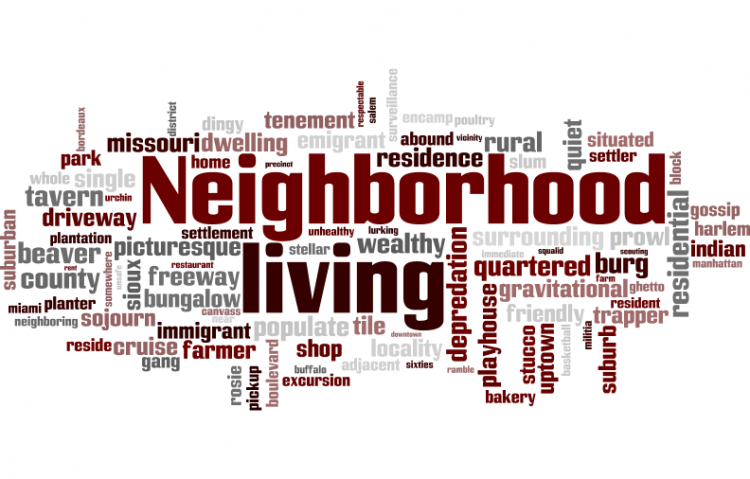 Target:

New Westminster City Hall

Region:

Website:
April 19, 2006
John Kenneth Hutchison is a Canadian Scientist who discovered levitation.
http://www.hutchisoneffect.biz/PhotoGallery/Ash%20St%20Laboratory.html
One day in 1979, upon starting up an array of high-voltage equipment, John felt something hit his shoulder. He threw the piece of metal back to where it seemed to have originated, and it flew up and hit him again. This was how he originally discovered fundamental frequencies can sheild gravity.
When his Tesla coils, electrostatic generator, and other equipment created a complex electromagnetic field, heavy pieces of metal levitated and shot toward the ceiling, and some pieces shredded. Upon analysis and thorough investigation, the Canadian government dubbed this phenomenon the Hutchison Effect.
http://www.hutchisoneffect.biz/Press.html
What is the Hutchison effect? As with much of the new-energy field, no one can say for sure. Some theorists think the effect is the result of opposing electromagnetic fields cancelling each other out, creating a powerful flow of space energy. The Canadian government also reported invisible samples phasing in and out of existence.
http://www.hutchisoneffect.biz/Ark%20Of%20The%20Covenant%20II.html
After many more years of experiments, demonstrations and lectures in other countries such as U.S.A. Germany and Japan, Hutchison returned to Vancouver in 1991. Piece by piece, he built out of surplus Navy equipment what now has become something of a landmark in New Westminster, British Columbia. John has built himself an apartment laboratory second to none.
It took several years before he could reestablish his collection, however despite many obsticals, most political, John now has his apartment lab equiped to perform for all types of media and still demonstrates the Hutchison Effect to this day.
http://www.hutchisoneffect.biz/Philadephia%20Experiment/cover.htm
Sitting on the Balcony of John Hutchisson's appartment is an extension of his collection of Millitary surplus equipment. It attracts all sorts of attention. Tourists, kids, everyone who happens to pass by the balcony of the scientist stops to admire and even take a few photographs of John's display.
http://www.hutchisoneffect.biz/Photogallery%20Main.html
John's Balcony may attract a lot of positive feedback, but it has attracted negative comments as well.
April 19, 2006, the landlord of John's appartment complex went door to door handing out notices to alert people of an inspection from city hall. Also, this notice states that residends of the building must remove everything from their balconies from now on. THIS INCLUDES JOHN.
To remove the equipment from John's balcony would be to remove a landmark and tourist attraction from the city of New Westminster, but there is more. It would also be removing education. When people pass by John's Balcony, they begin to ask questions. These questions lead to education. Education on free energy, levitation, military and science.
This is not the first time people have tried to have John's balcony display removed, and it probably will not be the last. Please help us preserve this little peice of History. Thank you for taking the time to read this!
http://www.hutchisoneffect.biz/Mainforum/forums/
We, the undersigned, feel that Mr. John Hutchison should be allowed to keep his display of military surplus equipment on his balcony for all to see and enjoy.
You can further help this campaign by sponsoring it
The Help Canadian Scientist Keep Balcony Display petition to New Westminster City Hall was written by Shana-Lee Virgin and is in the category Neighborhood Living at GoPetition.
Help Canadian Scientist Keep Balcony Display