Help-a-mother: keep a family together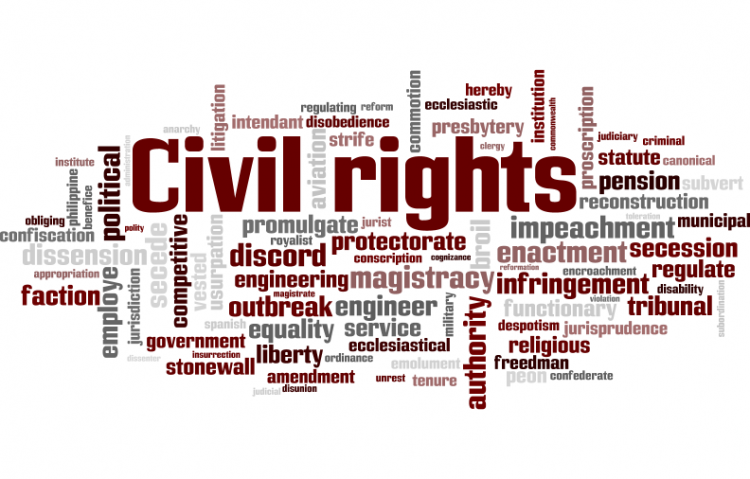 Target:

American citizens

Region:
Thank you to all of you who signed my petition. My son was found innocent today and we can put all of this behind us. All of you had a part in this, each and every person who read and signed it helped us to keep our son in America.
I do not have the words to thank you, to tell you what your love and support meant and still mean to us.
It is heartwarming to know that you cared enough to take the time to help us. I have received so many messages of support during this time, so many phone calls and letters that I still find it hard to believe.
Thank you.
Last week my son received a letter stating that he does not have the moral character to become a citizen. He will be deported back to South Africa because he unknowingly voted in a local election illegally. We have until January 7, 2008 to appeal.
My family has been in this country for 10 years. My husband and I are citizens.
When my son turned 18, he signed up for Selective service, as the law requires.
Shortly thereafter, he ran across a group of campaigners registering students to vote in the upcoming elections. They promised him that since he was registered for Selective Service, he was eligible to vote. This was not true.
At our family's citizenship interviews, our son's application was rejected after he volunteered the information that he had voted. That he freely volunteered the information shows that he had no intention to defraud the government or anyone. Our many letters to the US Citizenship and Immigration Services have met with no reply. We have met with our local congressman with no result.
Part of the reasoning behind the 26th amendment of the U.S. Constitution in 1970 was that citizens who could be drafted to fight in a die for the U.S. should be able to determine its direction by voting. Can't this logic be extrapolated to include forgiveness for unintentional transgressions that hurt no one?
We will present this petition to our senator and the INS. If you feel in your heart that you can support us, please sign this petition.
We implore you to look into your hearts as you read and see that this was an honest and innocent mistake and sign our petition in hopes that enough signatures will help turn the corner on this appeal process.
We are all good and honest people and just wish to keep our family together in this beautiful country.
The Help-a-mother: keep a family together petition to American citizens was written by Christa Van Vuuren and is in the category Civil Rights at GoPetition.
Help-a-mother: keep a family together