Have all Lacey Township Officers and First Responders trained in Autism Awareness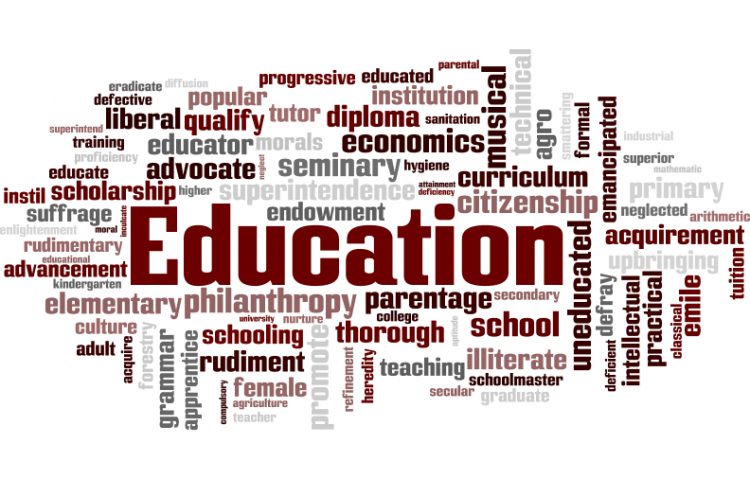 Target:

Lacey Township Governing body and Chief Paprota of Lacey Township Police Dept

Region:

Website:
Autistic individuals are 7x more likely to come across law enforcement or first responders and more likely to become crime victims.. Autism is the fastest-growing American developmental disability, with an annual growth rate of between 10-17%.
This disorder knows no racial, ethnic, income, educational, life-style or social boundaries. As a law enforcement officer you will probably handle many calls related to autistic individuals This training is so vital to families and central to educating the general population about autism, recognizing and communicating with individuals with autism, and diffusing potentially dangerous situations.
This is information that will be beneficial for resolving many situations individuals with autism may inadvertently fall into.Many people with Autism have specific sensitivities to lights, sounds, or touch. Some may avoid eye contact. Some are non-verbal. We in Lacey Township NEED our officers and first responders to have this crucial FREE training. POAC is willing and able to train each officer or first responder at any time. They are willing to come all hours of the night to give details on how to handle, signs to look for and tips to resolving and diffusing situations I as a parent of autistic son who also have elopement (wandering traits) can not express how important this need is. As a community member of Lacey it is also important for the safety of all within the township. I can not speak for the many families within Lacey whose children on the spectrum. Each has their own individual stories and fears.
I can explain my son wandered off now on 3 occasions that made my heart stop, one at the football field where the noise was too loud I turned around and he was gone. In a flash ..I panicked thought he must be at snack stand ..when I arrived and he wasn't i cried, screamed and called 911. After 20mins and a few parents helping us look (as many don't understand an autistic child unlike a 'typical' child will go towards water , dangers , under cars etc to get away from something without knowing the fears or dangers that lie ahead. My son was found in back of unlocked car with blanket over his head and windows doors shut in middle of heatwave in summer. Who knows how much longer he could have survived . We as a family have locks on every door, window he can't reach, we have STOP signs by doors in hopes it can discourage him for a moment, we live with alarms and gates around the whole house etc etc, but what if what if that one day we are not there to help him as he gets older and he comes across an officer...
Imagine..He has a FEAR of Police Officers ..he screams 'gun' and runs when he comes in contact with a male officer..loud noises such as sirens he runs to escape from ..Imagine when he gets to the age of 16 or so and happens to come across a Police Officer how do you think with those fears that encounter will end if the officer has not been trained to notice signs of autism or how to handle??
A simple resolution ...PROPER FREE TRAINING ..Pls join me in this petition to ask no plea to Chief Paprota to pls train every officer on every shift to have the proper hands on training to help those in our community who don't have a voice ....Please Chief Paprota I know 6 officers have been training ...One however, I heard is retiring ...I know some may know someone with autism and they think 'oh I can handle it' but each person with autism is so different then the next. It is a very large spectrum disorder. Wouldn't it be more beneficial to just have the training and hope you don't need it than to need it and never have had training?
We, the undersigned, call on to Chief Paprota and the Governing body of Lacey township to PLEASE mandate ALL officers and First Responders, and First Aid to have the FREE proper Autism Awareness Training offered by POAC.
We thank you and plead to you for your help and assistance in this very important matter.
THANK YOU.
You can further help this campaign by sponsoring it
The Have all Lacey Township Officers and First Responders trained in Autism Awareness petition to Lacey Township Governing body and Chief Paprota of Lacey Township Police Dept was written by K and is in the category Education at GoPetition.
Have all Lacey Township Officers and First Responders trained in Autism Awareness