Happy Valley-Goose Bay Needs a Dog Park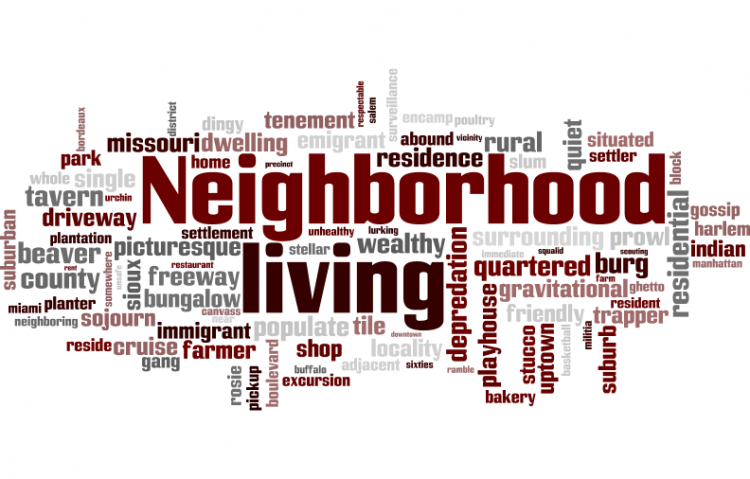 Target:

Town of Happy Valley-Goose Bay

Region:

Website:
Thank you to everyone that signed the Happy Valley-Goose Bay Dog Park Association's on-line petition requesting the Town's support in finding land for our dog park. Between the on-line petition, and petition sheets located around the Town, we submitted to the Town Council meeting a petition with a total of 658 signatures! The Town Council has agreed to look at the situation regarding the dog park once again and we will be in discussions with them over the next week as to a potential location.
Again ... thank you for your support! Without you, this wouldn't have been possible.
Hopefully we will see all of you at our "new" dog park!!!
Thanks,
Monica Surina, Chair
Dog Park Association
We, the undersigned citizens of Happy Valley-Goose Bay, Newfoundland & Labrador, respectfully urge The Town of Happy Valley-Goose Bay to find a suitable location for the establishment of an off-leash dog park within a centralized location of the Town's limits.
In creating a Dog Park, we the undersigned hope to accomplish multiple goals:
1. To establish a fenced in, off-leash Dog Park where well-behaved dogs can exercise in a clean, safe environment without endangering or annoying people, property, or wildlife.
2. To develop a beautiful, well-maintained space, open to all dog lovers and friends who are willing to uphold the park- and city's laws, rules, and restrictions.
3. To view this park as a community project, in partnership with the Town of Happy Valley-Goose Bay, designed to satisfy the needs of dog-owners and non-dog owners alike.
We request the Town of Happy Valley-Goose Bay to authorize the development of an adequate sized parcel of land (approximately 200' x 300'), and that this land location be centrally located so that it satisfies the needs of dog-owners and non-dog owners alike. It is further requested that this land development be completed as quickly as possible.
Unfortunately, no off-leash dog parks currently exist in the Town of Happy Valley-Goose Bay. Just as other taxpayers enjoy convenient public swimming pools, walking / jogging trails, golf courses, baseball / soccer fields, and playgrounds; dog owners need a place to exercise and enjoy their pets in an off-leash environment.
Further, such a park will benefit the greater community in the following ways:
1. It is in a dog's genes to travel with the pack to earn food and to socialize with their own kind. A dog deprived of these basic needs is restricted from releasing energy through exercise and socializing, and will in most cases develop behavioral problems. Aggression, nuisance barking, and destructive behavior are just a few of them. A dog park will allow the responsible dog owner to fulfil these basic needs.
2. Such a facility would increase general park utilization and build bonds within the community. The park could also act as a venue to stage pet adoptions, dog obedience training, and educational programs promoting an improved quality of life for all of our community dogs.
3. Those who care enough to attend dog parks are usually registered voters, educated people, very attractive to local businesses. Such citizens attract others like themselves to live in the area, continuing the trend to increase revenues to local business and to the tax base.
4. Once the off-leash park is constructed, a core group of community activists including the creators of this petition do commit ourselves to its continued maintenance.
Statistics show that over 35% of all households have dogs, and the average number of dogs in a residence household is 1.43 dogs. This means a community of 7,500 households has over 3,750 dogs. A dog park serves a similar proportion of the community population to that of children's playgrounds and athletic fields.
Again, we the undersigned, would appreciate the Town of Happy Valley-Goose Bay's immediate consideration in the development of a land parcel suitable for the construction of an enclosed off-leash dog park in the Town of Happy Valley-Goose Bay.
The Happy Valley-Goose Bay Needs a Dog Park petition to Town of Happy Valley-Goose Bay was written by Monica Surina and is in the category Neighborhood Living at GoPetition.
Happy Valley-Goose Bay Needs a Dog Park