'Hands-off' and stop intimidating Edmund Obilo. Don't gag him!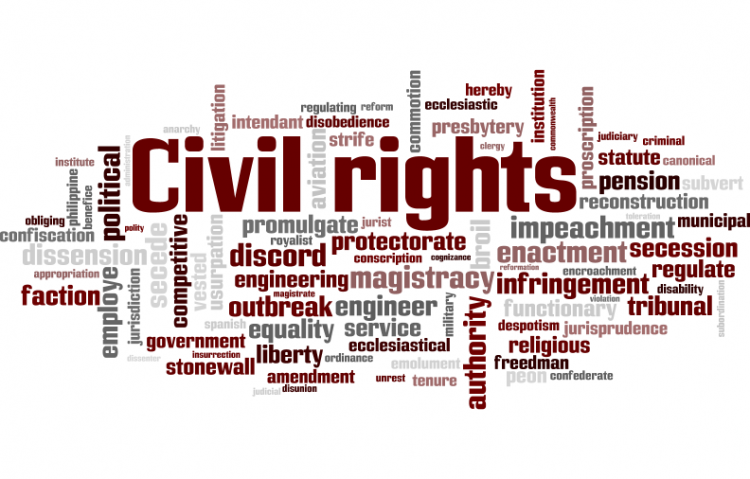 Target:

well meaning individuals

Region:
The news that filtered into the public on Monday, 10th June, 2014 about the "suspension" of Edmund Obilo of Splash 105.5 FM, Ibadan, Oyo State was most ridiculous and unpleasant.
"Edmund Obilo" is not a strange name to the average Nigerian, both home and abroad. Whoever has the slightest interest in good governance in this part of the society will most likely follow Obilo's programmes.
• He conducts broadcast journalism with a most admirable precision and openness.
• His points are always well marshaled and interviews conducted with undiluted facts and figures.
• You never can pin him with partisan alliances, and that is probably because he has none, apart from speaking or unraveling the truth about any matter he picks on.
• He pitches his tent on the side of fairness, justice and accountability of governments to the governed.
• Edmund Obilo is courageous and fearless. His programmes afflict the corrupt and powerful but comfort the economically and politically excluded and afflicted members of the public.
The news of the suspension of this young and vibrant broadcaster by either the National Broadcasting Commission (NBC) or his employer, "Splash FM" without any justification or explanation is therefore one which raises eyebrows and suspicions.
Shortly after the information went viral, Splash FM issued a release stating Inter Alia: "...Edmund Obilo has not been sacked... Due to the sensitivity of the matter touched on during the last edition of Bull's eye, the NBC has decided to conduct an investigation... Pending the outcome of the ongoing investigation, the NBC has decided the programme 'Bull's eye' will be put on hold."
It was therefore not only suspicious but also unsettling when the other programme, "VOICES", which he produces and anchors was aired on Wednesday, 11th June 2014 on Splash FM without the voice of Edmund Obilo. Instead, Mr. Tunde Olawuwo presented "VOICES" instead of Obilo.
We write on behalf of all advocates of good governance, all who align on the side of justice, and all who will always stand for what is true, regardless of the costs, to express concerns. We speak on behalf of millions of listeners to Obilo's programmes and we say the sudden disappearance of Edmund Obilo is unacceptable to us.
Obilo has done nothing in breach of the National Broadcasting Commission Act. Obilo balances his interviews by giving all necessary parties an opportunity to have exercise their right of say. Programmes exposing corruption and deals in the corridors of power should not be tagged as repugnant to public interests.
As Femi Aborisade, Esq. put it when he appeared on "VOICES" on 11th June 2014, the Management of Splash FM should not succumb to political pressures by putting Edmund Obilo under pressure.
We, the undersigned, demand from National Broadcasting Commission (NBC) and the Management of Splash FM the return of Edmund Obilo on the job which he does best. We demand public announcement, absolving Obilo of all insinuations of wrong doing.
Above all, we demand the protection of the life of Edmund Obilo. Nothing should happen to him or any of his family members. If anything untoward happens to Obilo, the political authorities in Oyo State, in or out of power, will be held responsible.
The names and signatures to this petition also symbolize a statement saying, "Hands-off Obilo! Obilo must not be harmed, injured or killed!"
You can further help this campaign by sponsoring it
The 'Hands-off' and stop intimidating Edmund Obilo. Don't gag him! petition to well meaning individuals was written by aderonke ige and is in the category Civil Rights at GoPetition.
'Hands-off' and stop intimidating Edmund Obilo. Don't gag him!