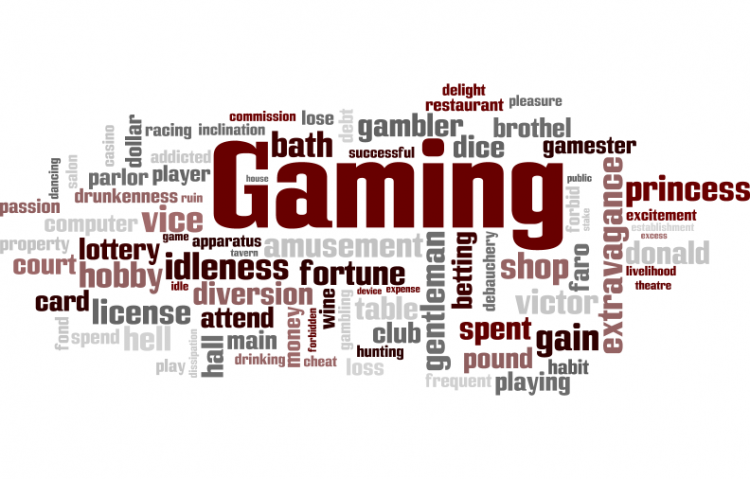 Target:

Microsoft & Ensemble Studios

Region:
Due to popularity and it is ideal to have all signatures on one petition the Halo Wars for PC petition has been moved to exclusivly to http://www.petitiononline.com/Halowars/petition.html to support Halo Wars for PC please go visit the website and sign the petition thanks.
Sorry for any incovience
James
Microsoft has decided to create a RTS version of Halo (Halo Wars: http://www.halowars.com) a game which, to any Halo and RTS fan, looks amazingly promising.
However Microsoft has stated that Halo Wars will be EXCLUSIVE to XBOX360 as PC users having already been disappointed by missing out on the ability to play Halo 2 to our full enjoyment, on a PC.
We would be greatly distraught if this amazing game is not released to the massive PC community.
We (The Undersigned) urge Microsoft and Ensemble Studios to create a PC version of the game, Halo Wars.
The Halo Wars For PC petition to Microsoft & Ensemble Studios was written by James and is in the category Gaming at GoPetition.
Halo Wars For PC