Hōʻole TMT (We oppose TMT)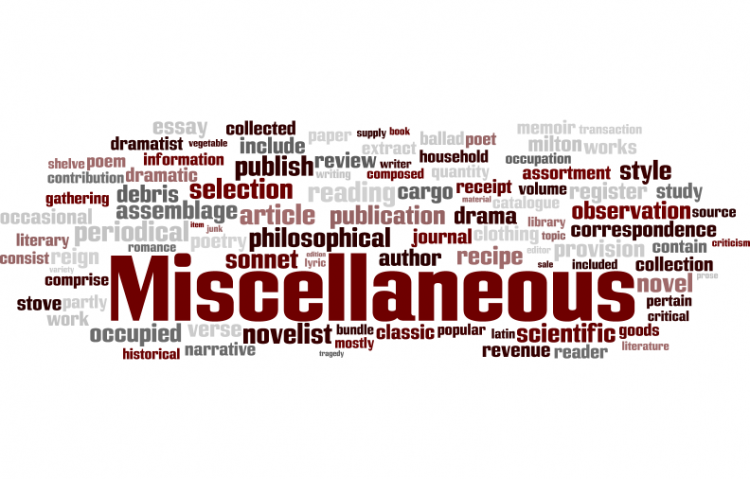 Target:

Governor David Ige

Region:

Website:
We, the pulapula (offspring) of this Hawaiian nation, are rising. We and our supporters see the issue and are taking a stand to address the problem at hand. We believe that the planned construction of the Thirty Meter Telescope (TMT) on Mauna a Wākea will threaten the future of our nation, our people, our environment, and most importantly our Mauna a Wākea.
The TMT would be 18 stories tall and 20 feet underground. The completed structure's footprint would be over 5 acres of our sacred temple. There are many reasons -- environmental, legal, and cultural -- why Mauna a Wākea should be left as is. If built, the TMT will not only desecrate our most sacred mountain but will have a catastrophic effect on the surrounding environment.
Environmentally, if the TMT is built, the pollution that it will give off will eventually leak into the aquifer and taint the water for all of Hilo and Hāmākua Coast. The TMT itself will produce 120-250 cubic feet of solid waste per week and will use a 5,000 gallon underground tank for waste storage, including hazardous chemicals. Is that moving toward a green future? These are some of the many environmental issues that the TMT will raise.
Culturally, Mauna a Wākea is the most sacred place in all of the Hawaiian Islands to the Hawaiian people. Mauna a Wākea is the mountain of Wākea, our sky father. Mauna a Wākea is the place where we are closest to our akua, therefore it is the most sacred. Also, it is a burial ground where many families have buried the iwi (bones), piko (umbilical cords) and ʻiewe (placenta) of their family members. In Hawaiian traditions, your piko and ʻiewe are very sacred parts of you because they connect you to your mother when you are in her womb, your living source. Thirteen telescopes were already built on our sacred land, and we are trying to stop further desecration of our mauna kapu.
Along with the cultural and environmental issues that the TMT will bring in its construction, there are also many legal issues tied in with it. In 1968, the Department of Land and Natural Resources (DLNR) leased land on Mauna a Wākea to University of Hawaiʻi (UH) to build a telescope. The 65-year lease states that UH is allowed to build an observatory. "An" is singular. A single observatory, not 13. Permits were not obtained before building each of the first three telescopes. The law clearly states that there are certain criteria that need to be followed in order to start construction on conservation lands in Hawaiʻi. Some of the criteria for building are: "development may not cause substantial adverse impact to existing natural resources within the surrounding area, or region" or "the existing physical and environmental aspects of the land, such as natural beauty and open space characteristics, will be preserved or improved upon." Adverse impacts have already been found on Mauna a Wākea. Currently, there are three ongoing court cases to oppose the TMT. Two of these cases oppose the TMT itself, and the other one opposes the whole operation of telescopes on Mauna a Wākea.
These are many, many reasons why the TMT should not be allowed to carry out with construction on Mauna a Wākea. We would like to emphasize to Governor David Ige that this petition was started, run, and entirely written by youth of Hawaiʻi. We are aware of the issues happening on our ʻāina (land), and we refuse to be idle any longer. Mahalo.
We, the undersigned, call on Governor David Ige to stop the construction of the TMT on Mauna a Wākea permanently.
You can further help this campaign by sponsoring it
The Hōʻole TMT (We oppose TMT) petition to Governor David Ige was written by Hōʻole TMT and is in the category Miscellaneous at GoPetition.
Hōʻole TMT (We oppose TMT)