Guild Hall's For WoW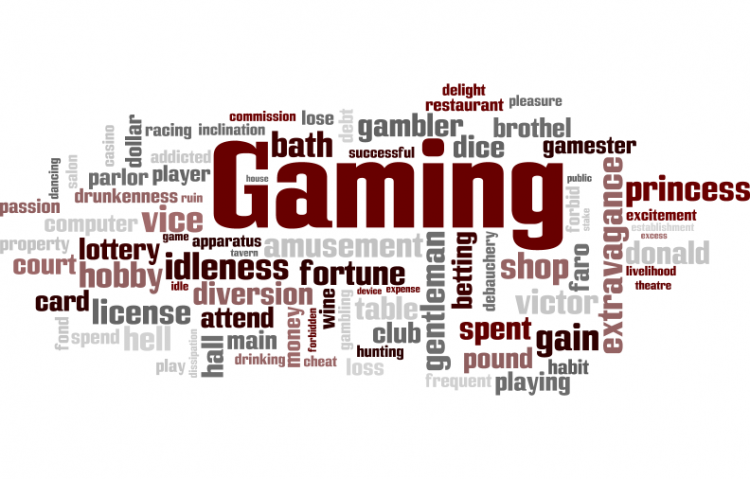 Target:

Blizzard Entertainment

Region:
Guild Halls have always been talk about by all the fans of world of Warcraft. We got garrison's which really brought hope for those who wished for guild halls, we got order halls (Class halls) and now what everyone really wants is Guild Housing. the goal of guild housing would be to bring guilds together and make them work for a common goal (making the best guild hall). Guild Halls would really improve the social aspect of the game and make guilds more fun to be in.
This petition is for Blizzard Entertainment to add Guild Halls to the game "World of Warcraft"
You can further help this campaign by sponsoring it
Guild Hall's For WoW