Guiding Light - BRING BACK QUINT & NOLA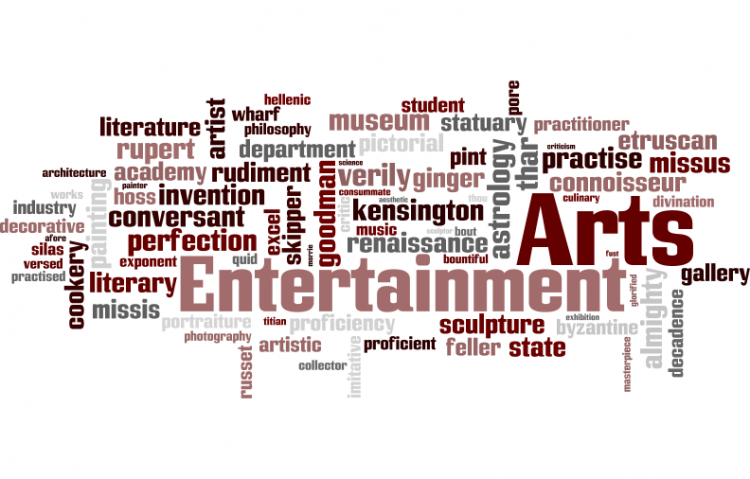 Target:

Guiding Light - Procter and Gamble Productions, Inc

Region:
REUNITE QUINT & NOLA
Wouldn't you like to see Quint & Nola back on GL. Guiding Light could use a lift, so how about reuniting Quint & Nola and having them walk down memory lane. So lets bring back Quint (MICHAEL TYLO) and Nola (LISA BROWN).
The time has come to reunite one of the best soap couples ever, now that Guiding Light has a new Executive Producer maybe he will realize the value and following of Quint & Nola. Help us put the best soap couple back where they belong, join in our petition.
Nola Reardon grew up in a boardinghouse on 7th street and spent her difficult childhood dreaming of a better life. Her wishes came true the day she found herself on the doorstep of Quinton McCord, an archaeologist who had recently moved to town to escape a past relationship. Nola accepted a job as Quinton's personal assistant and as a team they embarked on many exciting adventures.
Nola and Quint's young relationship, however, was immediately met with opposition. Two of Quint's former lovers, Helena and Rebecca (Mona), were desperate to win him back. In addition, Nola was kidnaped (more than once) by Quint's nemesis, Silas Crocker. While scuba diving during a mission in St. Croix, Quint saved Nola from drowning and they shared their first kiss.
This time, Nola saved Quint's life and the relationship endured. Shortly after, Quinton discovered that he was Henry Chamberlin's long-lost son. When Nola and Quint finally got engaged, Henry threw an elaborate antebellum theme celebration in the couple's honor. The date was set for June 24, 1983 but the marriage proved to be a mission in and of itself. Nola's mother, Bea, couldn't finish the wedding dress and was forced to enlist the help of former hooker Lola Fontaine and her friends Trixie and Maybel. To make matters worse, her family accidentally left her behind and Nola had to hitch a ride to the church on a fire truck. Finally, the couple made it to the altar to exchange their vows. After a successful completion of the ceremony, Quinton surprised Nola with a hot-air balloon ride before taking her to Ireland for their honeymoon.
Nola and Quint continued to live an adventurous life as a newlywed couple. In addition to their "real" adventures, Nola's overactive imagination caused her to slip away into a fantasy world where she and Quinton played out the roles of old movie stars and musical actors. Her fantasies were always sparked by real life situations and allowed her to cope with difficult issues in her life. When Nola and Quinton had their first baby, for example, Nola embodied the role of Dorothy in The Wizard of Oz to ask the Wizard for his advice. In the end, they had the name narrowed down to Thomas Henry, Quinton Jr., or Anthony James. Viewers were invited to vote on the name and Anthony James, A.J. for short, won by a landslide.
As the years passed, Quinton unfortunately became involved with another woman and Nola returned to Springfield. Quinton, however, realized his mistake and ran after his true love, Nola.
REUNITE QUINT & NOLA
BRING BACK MICHAEL TYLO & LISA BROWN
You can further help this campaign by sponsoring it
The Guiding Light - BRING BACK QUINT & NOLA petition to Guiding Light - Procter and Gamble Productions, Inc was written by Connie and is in the category Arts & Entertainment at GoPetition.
Guiding Light - BRING BACK QUINT & NOLA