Government review of the Child Support System - Make it Fair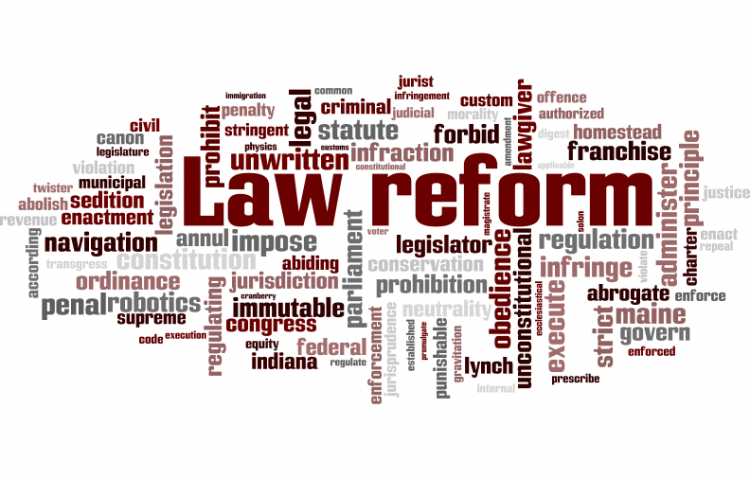 Target:

The Australian Senate & Australian Federal Government

Region:

Website:
The Child Support system is generally unreasonable - There are more issues than one can mention - Please comment where possible in the petition, all comments will be submitted to the Senate. Our goal is 10,000 Signatures.

Each case in the CSA Australia should be individually assessed.

Something in my opinion must be done to create a fairer system.
We the undersigned are asking that the Australian Senate & the Australian Federal Government review the entire current Child Support system and create a new system that employs enough workers so that each case can be properly assessed individually.

The amount payable to the other guardian of the child/children needs to be assessed on a case by case basis. We the undersigned would like the costs of each child to be equally shared between each of the biological parents 50/50. The current Income formula needs to be reviewed and capped at a fair and reasonable to be determined rate for the average income in Australia.

If access is denied to the paying parent (Unless due to a legitimate proven danger to the child) payments shall be reduced to a minimum until such time as a visitation arrangement can be made to allow access to that said child/children.

If the paying parent has attempted to start another family with other children, those children in the new family shall be calculated by CSA the same as the child/children they are paying Child support for.
Sign this petition