Gov. McDonnell: Allow WRITE-IN VOTES in GOP Presidential Primary: Pass SB510 Wagner's Bill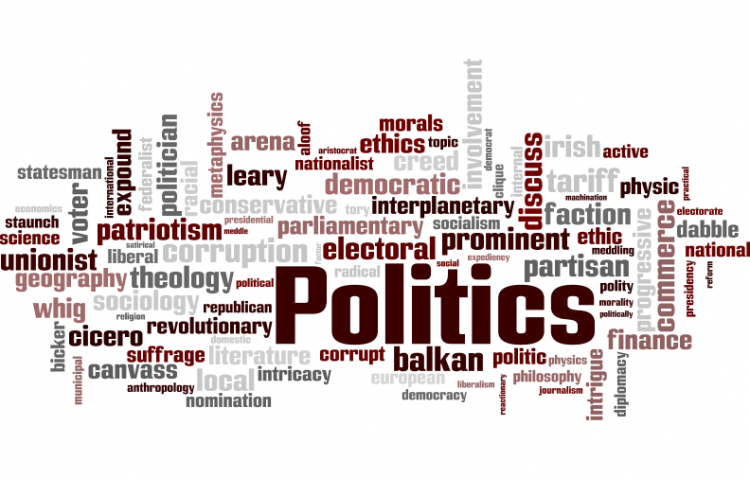 Target:

Honorable Governor McDonnell:

Region:
We call on the General Assembly and Governor to pass Virginia Delegate Mark Cole's HB 1132 or Virginia Senator Frank M. Wagner's bill SB510 on an emergency basis, to allow WRITE-IN VOTES to be counted in the Virginia Republican primary. Currently write-in votes are prohibited.
On February 3, 2012, the House of Delegates passed HB 1132. http://leg1.state.va.us/cgi-bin/legp504.exe?121+ful+HB1132+pdf
Now it goes on to the Virginia Senate, where Senator Wagner had introduced SB510, but apparenly pulled his bill so the Senate could pass HB1132.
http://www.washingtonpost.com/blogs/virginia-politics/post/house-passes-bills-to-allow-primary-write-ins-change-primary-date/2012/02/02/gIQAlgu4kQ_blog.html
We believe that the most important interest, which should not be forgotten by our political leaders in Virginia, is THE RIGHT OF THE INDIVIDUAL VOTER to cast a ballot vote for the candidate of his or her choice.
It is THE INDIVIDUAL VIRGINIA VOTER whose rights are in danger of being forgotten entirely while much has been discussed about procedures, "inside baseball" details, and the diligence of candidates in securing a spot on the Republican Presidential primary ballot. Yes, certain candidates earned a prominent place on the ballot. But the voter should not be censored or restrained.
We believe that even Mitt Romney's campaign team, would create a very good impression by honoring those voters' right to vote for whomever they want. Any one who wants to be President of our nation and our people should demonstrate that he or she cares more about us, We The People, than about himself or herself.
PLEASE NOTE: THIS *CAN* TAKE EFFECT BY MARCH 6, but it requires the General Assembly to pass the law as "emergency" legislation. It can be done.
PETITION TO THE GOVERNOR FOR REDRESS OF DISENFRANCHISED VIRGINIA VOTERS
We petition the Governor and General Assembly of Virginia for redress, as registered voters of the Commonwealth of Virginia, to quickly spearhead legislation through Virginia's General Assembly TO ALLOW WRITE-IN VOTES IN THE MARCH 6, 2012, PRESIDENTIAL PRIMARIES.
We ask you to vigorously support SB510 filed by State Senator Frank W. Wagner (Virginia Beach) to esnure that write-in votes will be allowed and will be counted in Virginia's March 6, 2012, Republican Presidential primary, by striking from Va. Code 24.2-644 the phrase "except primary elections" and striking from Va. Code 24.2-529 the sentence "No write-in shall be permitted on ballots in primary elections."
Apparently for legislation to take effect by March 6, 2012, the public will need to demand that 4/5ths of the General Assembly vote for the rights of Virginia voters.
You can further help this campaign by sponsoring it
The Gov. McDonnell: Allow WRITE-IN VOTES in GOP Presidential Primary: Pass SB510 Wagner's Bill petition to Honorable Governor McDonnell: was written by Anonymous and is in the category Politics at GoPetition.
Gov. McDonnell: Allow WRITE-IN VOTES in GOP Presidential Primary: Pass SB510 Wagner's Bill