Goulburn Mulware Council: Enforce compliance with development applications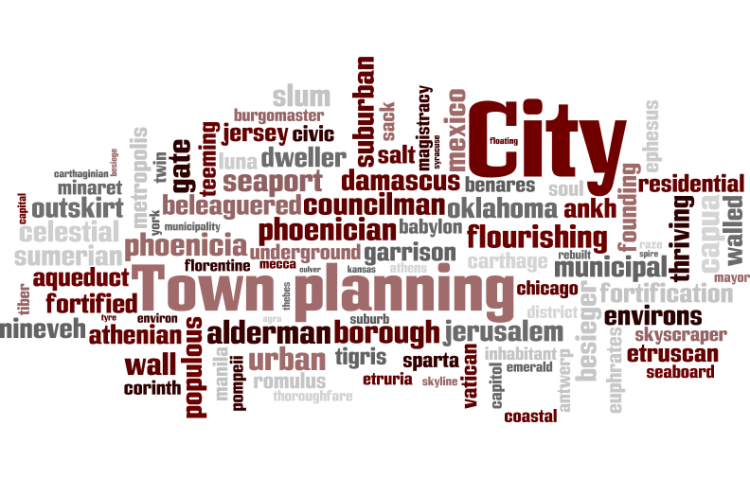 Target:

Chris Berry (Goulburn Mulware Council General manager)

Region:

Website:
There is a serious deficiency in the way Goulburn Mulware Council approves and deals with breaches regarding development conditions when nominated as a principle certifying authority.
This council has failed to conduct adequate inspections, and sub-standard constructions have been allowed to be constructed which threaten neighboring properties, with no enforcement to comply with legislation.
This case involved a garage that was constructed on a neighbouring property. The neighbour in question raised the level of the earth in their yard under the garage with council approval, but never constructed a retaining wall to contain the soil.
The result was that the pressure from the raised level of earth without appropriate retaining wall pushed against the neighboring fence, which collapsing under the pressure onto the neighboring property, causing damage to the fence and starting to encroach on the neighbor's house.
16 meters of paling fence was destroyed, requiring the installation of a retaining wall at the cost of the neighbor who's property was in threat from the garage and raised earth collapsing into their yard.
The neighbor who built such an unsafe garage on raised earth without retaining walls had complete approval and support from Goulburn Mulware Council. They refuse to pay for the construction of a retaining wall to stop their garage from collapsing, and this expense has been taken on by their neighbor. Goulburn Mulware Council refuses to comply with development legislation or to cooperate in revealing who was behind the development approval of this sub-standard garage on raised earth without a retaining wall.
This petition is important for a number of reasons. The most important are:
1) Making Goulburn Mulware Council enforce development applications;
2) Ensuring that sub-standard development are not allowed to be built and threaten other properties;
3) If sub-standard developments are approved by the council, that the council is made to either enforce the proper construction or to make the construction safe at Council's expense;
4) Make Goulburn Mulware Council accountable for development applications.
Please sign this petition in show of support for a fairer development process.
We the undersigned call Goulburn Mulware council to action to enforce compliance with any breaches of conditions of consent applying to developments.
As a nominated principle authority this council must be held accountable for damages that result from failure to enforce these rules.
You can further help this campaign by sponsoring it
The Goulburn Mulware Council: Enforce compliance with development applications petition to Chris Berry (Goulburn Mulware Council General manager) was written by Nick pidoulas and is in the category City & Town Planning at GoPetition.
Goulburn Mulware Council: Enforce compliance with development applications