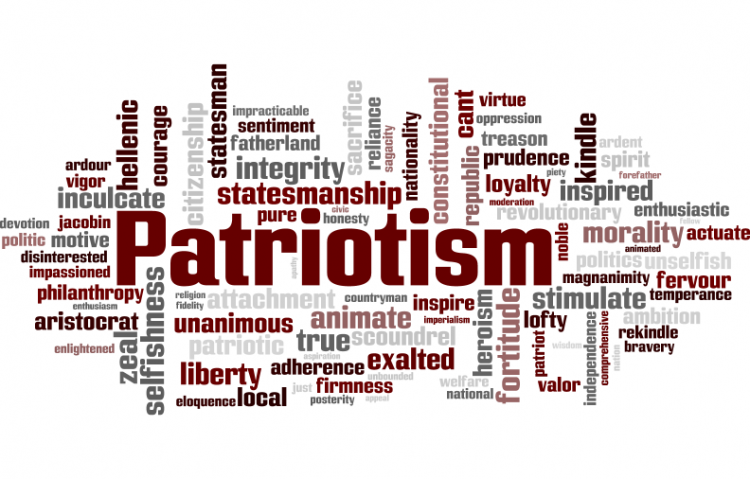 Target:

Gordon Campbell, Premier of British Columbia

Region:
You were there. You watched it, you felt it, and you reveled in it. Let us honour our great 2010 Olympic Games, the wellspring of National Pride that we all felt and our TWO Gold Medal Team Canada Hockey Teams, and all our Olympic heroes, by creating a new Provincial Statutory Holiday to be named "Glowing Hearts Day" in British Columbia.

Other Provinces have Family Day, Louis Riel Day or Islander Day, and BC has been wishing for a February holiday too. In order to harmonize holidays with other Provinces, the 3rd Monday of February is proposed.
TO THE HONOURABLE GORDON CAMPBELL, PREMIER OF BRITISH COLUMBIA.

We the undersigned wish to honour the great success of our 2010 Olympic Games, the swell of National Pride originating here, our two winning hockey teams and our many Olympic Heroes by naming the third Monday of February in each year "Glowing Hearts Day" and creating a Statutory Holiday on that day.
Sign this petition