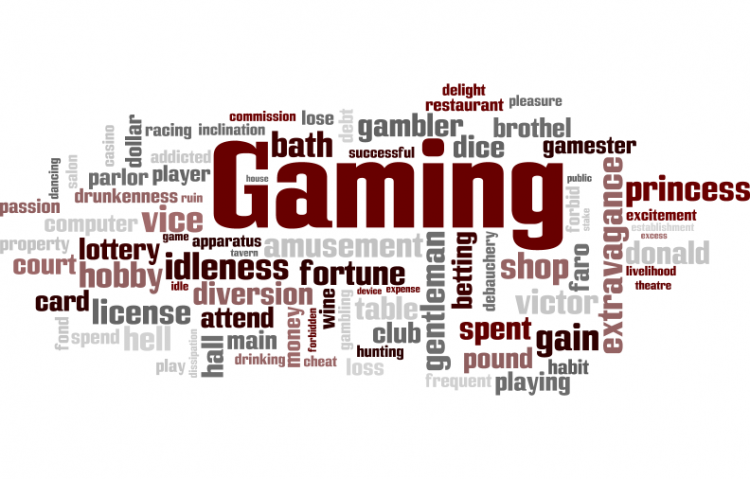 Target:

Activision and Infinity Ward

Region:
This petition is directed towards Activision and Infinity Ward.
The goal is to show just how unfair they are being by treating xbox users with map packs and exclusive demo's, While leaving playstation users out in the dust.
Please support this petition so that playstation users will no longer feel left out and get some of same benefits that xbox users get.
To whom it may concern,
While the call of duty series continues to do well for all consoles your release of Call Of Duty 3 was a let down for Playstation 3 users, It was very apparent that you favored Xbox360 more for the online multi-player aspect by giving them a few extra maps that the PS3 version did not come with. You then showed your true colors by releasing a map pack only for the Xbox360 console leaving all PS3 users in the dust. Now Call Of Duty 4 is closer to being released and yet once again you show favoritism by giving a sign up to the Call Of Duty 4 Demo only for Xbox360.
We the Playstation 3 owners would like more of these benefits that you give Xbox360, The only reason I suspect you are not treating the Playstation 3 with the same benefits is because we can play these online games for free while Xbox360 pays for online access, But I am sure you already know that the Playstation 3 has a Playstaion Store where you could easily put a Map Pack to buy and download for the Playstation users, Not only would you be giving us Playsation users more to the game to enjoy but you would also be making more money by releasing the map pack in the playstation store to purchase.
Sincerely,
The COD community.
You can further help this campaign by sponsoring it
The Give PS3 more call of duty benefits petition to Activision and Infinity Ward was written by Brey and is in the category Gaming at GoPetition.
Give PS3 more call of duty benefits