Give Five Weeks a Chance!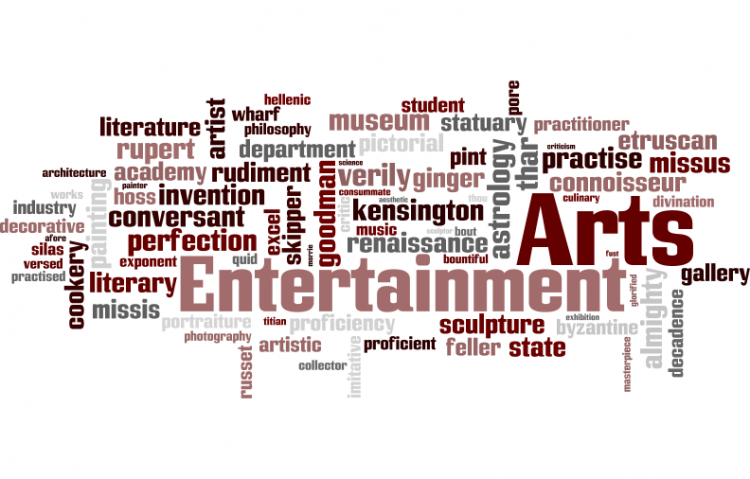 Target:

HBO

Region:
Fans of the cult hit Five Weeks wanted to get it aired on a network, and we decided that HBO would be the perfect place for this quirky show, so we decided to start a petition to gain the notice of top network executives.
Five Weeks was a TV Pilot that was made and never aired. However, through bootlegging and whatnot, it became a cult hit with a large internet fan base. We believe that HBO would be the perfect network to bring Five Weeks to life, so that its fans might view an entire series, instead of one episode that was never picked up.
Sign this petition