Give Cardiff and Vale Parents Nursery Education Choice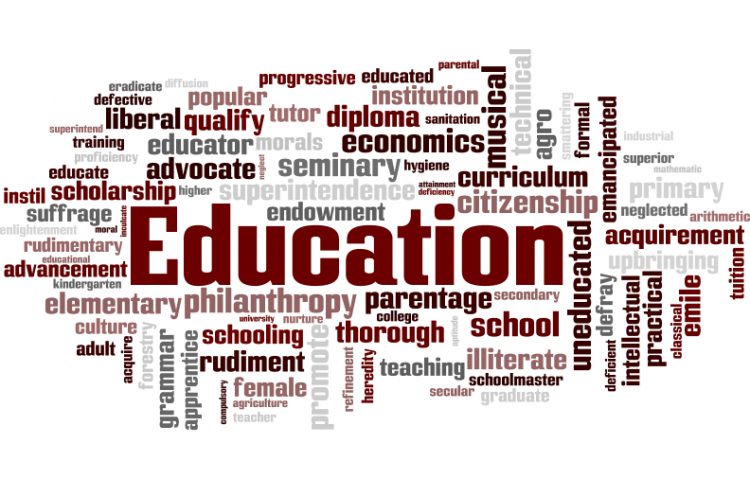 Target:

Cardiff Council

Region:
Thanks to everyone who supported this petition, the petition is now closed. Thanks again for showing your support.
An Assembly Government scheme entitles every three and four-year-old to 10 hours' free nursery education each week.
But many working parents in Cardiff and the Vale of Glamorgan are unable to access this free nursery education because councils dictate that children must attend their nearest nursery, rather than let parents choose (South Wales Echo, October 6, 2008).
The paper went on to explain that in England, and in nearby Bridgend, Caerphilly, Merthyr and Rhondda Cynon Taf parents can choose to send their child to a council-run nursery or private nursery for the allocated time, making it easier to fit childcare around working hours.
Cardiff (and Vale) parents simply want to be given this same choice. This petition calls for fairness and flexibility for all hard-working parents - choice should not be only for those who can afford it.
Is your child three or four years old? Then they're entitled to 10 hours' free nursery care each week - but Cardiff and the Vale of Glamorgan councils dictate this must be in your nearest council-run nursery unit, not in a private day nursery or playgroup.
But did you know that if you lived in Bridgend, Rhondda Cynon Taf, Merthyr or Caerphilly (or anywhere in England) you would be able to choose either a private or council-run nursery for your child's nursery education.
For working parents organising childcare around the two-and-a-half-hour nursery school day is a logistical and costly nightmare.
No wonder many end up paying for their child to be cared for in private day nurseries instead.
A voucher system to pay for nursery education would also allow parents who value less formal nursery education to choose pre-school playgroups.
Why should these children continue to miss out on the free nursery education they are entitled to because of the council's inflexible policy?
We, the undersigned, call on Cardiff Council and the Vale of Glamorgan Council to let parents choose the nursery education setting that's best for their child and for them.
The Give Cardiff and Vale Parents Nursery Education Choice petition to Cardiff Council was written by Nancy and is in the category Education at GoPetition.
Give Cardiff and Vale Parents Nursery Education Choice