Give A Citizen A Million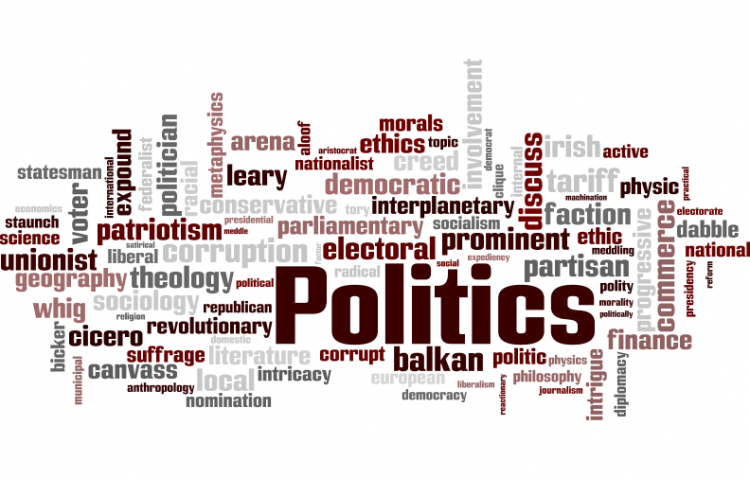 Target:

Taxpayers

Region:

Website:
We the taxpayer's of the United States of America are requesting a bailout.

We are tired of bailing out big business and Political squandering of our tax dollars and are requesting you to "Give A Citizen A Million".
We, the undersign, call on the US House, US Senate and the President of the United States to bail us out and "Give a Citizen a Million".

Eligibility:

1. You must be a U.S. Citizen.
2. You must be Twenty-five years of age.
3. You must not be serving time in prison or jail.
4. You cannot be mental disabled.
5. You cannot be serving in the U.S. House, U.S. Senate, or be the President,
Vice President or a Cabinet member. (You got us into this mess and you don't deserve it.)
6. You cannot be an Executive Officer for a bank that operates in the U.S. (We can give you $700 Billion reason why you don't deserve anymore of our tax dollars.)
7. You cannot be serving or have served on the Board for the Federal Reserve.

We feel this is the true bailout of the U.S. Taxpayer and are urging you to help the U.S. Taxpayer.
Sign this petition