Get the Buckethead Show Back on the Air!!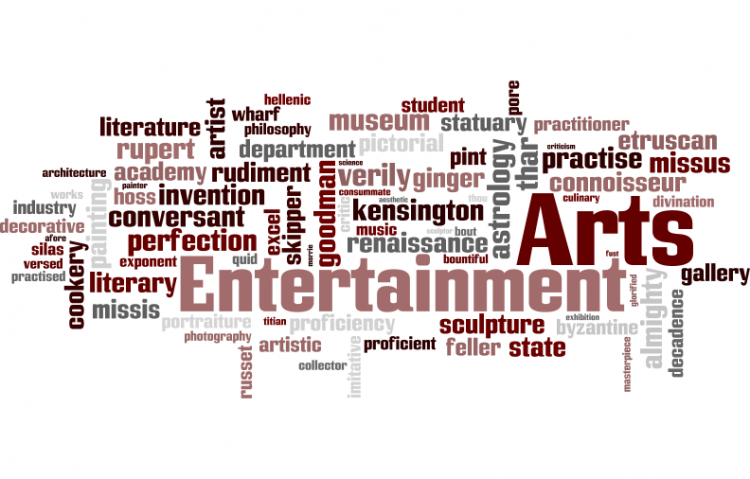 Target:

Real Radio 104.1 , Real Rock 101.1 , any Orlando area radio station

Region:

Website:
Ladies and Gentlemen, BS at it's finest…

The Buckethead Show!!!

Many of us in the Orlando/Tampa area have grown to know and love "Buckethead," as a DJ, talk show host, and radio personality. Here in O-town he has been on WJRR (101.1) for many years! I personally can remember when he first started interning with them, and having his show on at like 11:00 at night! He has then since moved up in the world and had the coveted 3:00 – 7:00 slot that we all came to know and love.

The Buckethead Show was not just great music, but great talk also! He was always funny and entertaining. I can remember a few years ago, (when it was just him on the show,) laying out by the pool or doing chores around the house, listening to his show and cracking up all by myself! He filled a gap in my day that I loved! I actually looked forward to 3:00, and turned him on promptly!

Then he was graced with the presence of some new people that also really turned the show around, Lauren and Ethan. They were so funny all together and were interesting to listen to!

Buckethead has many followers… from teenagers to adults, to guys and gals! I am a 25 year old mother of two, and have been a fan from the beginning! I know that there are many people who would like to see, (and hear!) him back on the air! Many of us here in Orlando would probably love it for him to be back on JRR, but those of us "diehard BS fans," would just like to have him back period! There is even a clan of Tampa followers, who had also come to know and love him through 98Rock. He's got a great show and a great way about him that makes people love him and love to listen. He could really draw in some great ratings for any lucky radio station!

We, as fans, are asking that you please consider Buckethead and the "BS" (Buckethead Show,) for you newest available spot! It would make a great edition to the station.

Check out the following links for more insight into The BS, and of course his adoring fans!

http://www.thebucketheadshow.com

http://www.myspace.com/thebucketheadshow
We, the diehard BS fans, ask Real Radio 104.1 to consider Buckethead and THE BS for their new show!

He's got a great show and great fans! 104.1 would be lucky to have him!
Sign this petition