Get my friend to delete webtoon so she studies and doesnt go blind.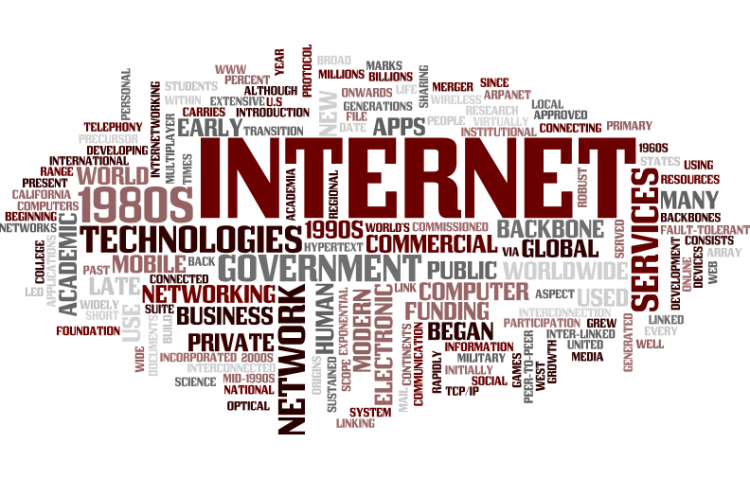 Target:

My friend ghazal has been spending 10 hours or more reading webtoons and its getting out of hand.

Region:
My friend ghazal loves webtoon to death,she spends 10 hours or more on it and its really concerning to me.she said if this gets 10 votes she'll stop for a week.
Im aiming for like 100,even though that wont happen.
I want her to spend atleast one hour on webtoon and focus on her studies and life.
She literally does nothing but read webtoon.
And her family doesnt care,so I will care instead and get her off webtoon.
My friend ghazal really likes reading webtoons,like she doesnt do anything else but read webtoons.And im concered and sick of it tbh.She doesnt study and we have exams,she texts me like in the late evening or before I go to bed,which's fine but that means that she spends her entire day READING WEBTOONS.And she reads them on her phone,and it has a small screen so it harms her eyes probably.
It's something she enjoys,so im not saying she shouldn't read webtoons at all,but she should like read them for an hour or so.NOT 10. And also she doesnt study for exams,she barely studies anything the day before the exam.and her grades are super low.
So please sign this if you care about a stranger's future.
And their eyes.
You can further help this campaign by sponsoring it
Get my friend to delete webtoon so she studies and doesnt go blind.