Get Microsoft to change Family Settings on Xbox Live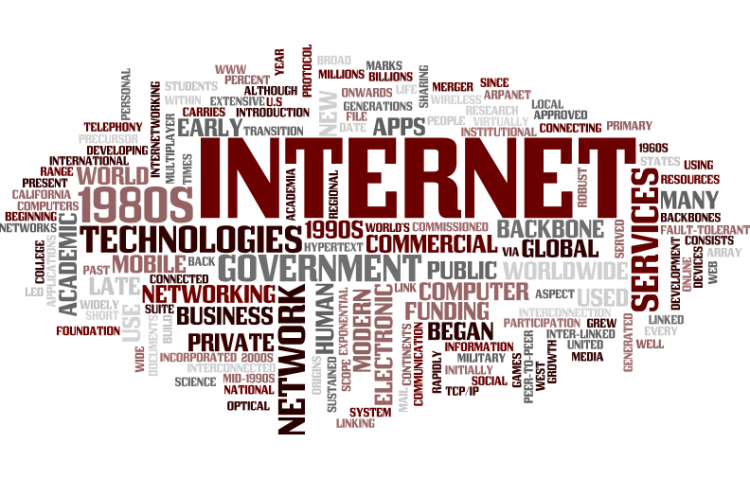 Target:

Users of Microsoft's Xbox Live

Region:
All items mentioned in the petition have either now been fixed or I feel will not be changed - i.e. cost of changing GT
For a long while now Microsoft have been asked to add/update some of the features of their Xbox Live service.
Once an account is setup in the Xbox Live system it is locked in that state. For example, as a parent if you set a child account up for your children. That account will always be a child account, even when they reach the legal age of adulthood in their country.
Another example is the fact that GamerTags are forever locked to a specific email address, meaning that if you lose access to that email account you would have to lose that GamerTag and all the associated downloads and GamerScore that accompany the GamerTag.
We, the undersigned, call on Microsoft to make the following changes to their Xbox Live System.
1. Allow the managing 'parent' to release a 'child account' and make it a full 'adult' account as a one off and permanent event.
2. Allow the email address that is associated with a GamerTag to be changed. When that change occurs allow the original email address be freed up to be associated with another GamerTag in the future.
It seems that it is possible for people with non Hotmail email accounts. See http://forums.xbox.com/12295242/ShowPost.aspx
3. Make the changing of an existing GamerTag a free event and not charge 800 MS Points, as per http://www.xbox.com/en-US/support/systemuse/xbox360/gamerprofile/change.htm
The Get Microsoft to change Family Settings on Xbox Live petition to Users of Microsoft's Xbox Live was written by Greg Palmer and is in the category Internet at GoPetition.
Get Microsoft to change Family Settings on Xbox Live