Get Marijuana Legalized in KENTUCKY!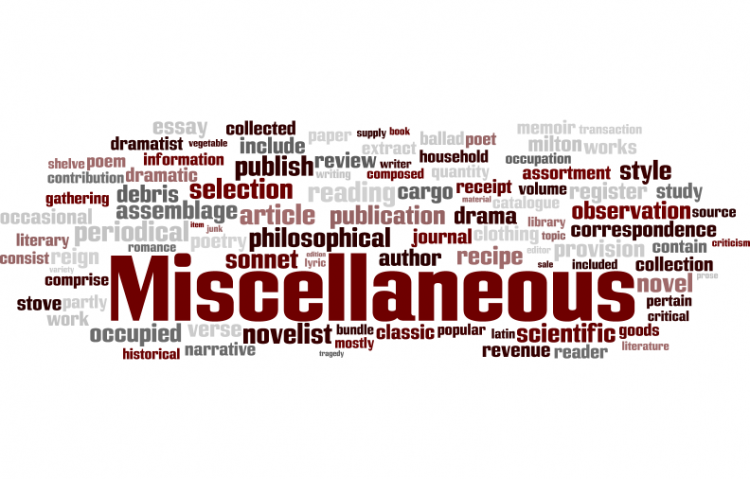 Target:

US Government

Region:
Legalizing marijuana in Ky. This will help with our debt, and stop criminals, narcotics and psychological medication being sold on the streets. Helps ppl with mental problems, as in nerves, moods, as well as physical pain.

I don't smoke it and don't like the smell of it but know ppl that use it for pain and mental reasons & it helps them more than any medication they've ever taken considering the dangerous side effects you could encounter while taking them & no side effects on marijuana cause its a plant made to grow on earth!! Herbal... Please consider this petition and legalize it in Kentucky.
We, the undersigned, petition for the legalization of marijuana. Legalizing it would allow our government to be less in debt, less Criminal activity, prescription narcotics and benzo's sold on streets, as well as it helps ppl with a lot of their mental and physical problems they incur.

I think that legalizing it but having set laws on the amount one is to posses, age permitted to be 18 to purchase it and the same law as alcohol has if you are cought driving or in a public place while under the influence.

Please take this into consideration and LEGALIZE MARIJUANA.
Sign this petition