Gelar Pahlawan Nasional MR Johannes Latuharhary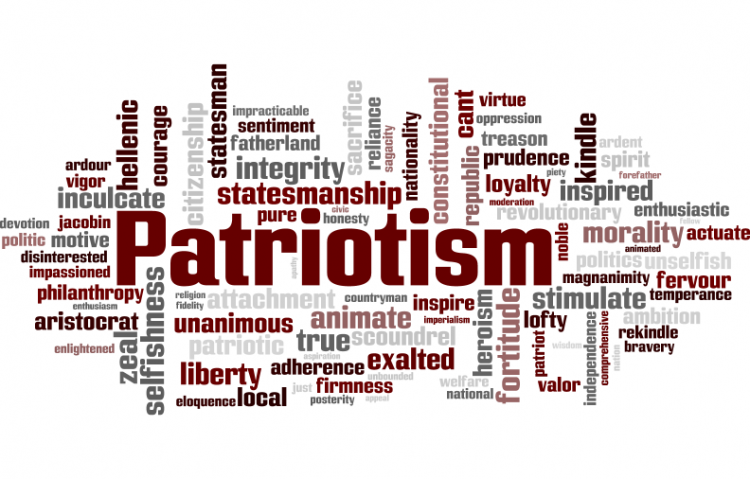 Target:

Pemerintah Republik Indonesia

Region:

Website:
Mr. Johannes "Nani" Latuharhary lahir di Ulath, Saparua, Maluku Tengah, Maluku, 6 Juli 1900 – meninggal di Jakarta, Indonesia, 8 November 1959 pada umur 59 tahun) adalah seorang perintis kemerdekaan Indonesia. Ia adalah keturunan keluarga besar fam atau marga Latuharhary dari negeri Haruku namun lahir dan besar di Ullath. Ia mempunyai seorang istri yang bermana Henriette Carolina "Yet" Pattiradjawane seorang anak Raja negeri Kariuw Jacob Pattiradjawane, dan dari pernikahannya mereka dikaruniai 7 orang putra-putri. Putri sulungnya, Henriette Josephine atau Mans, menikah dengan negarawan Indonesia asal Maluku yaitu Josef Muskita.
Johannes Latuharhary adalah putra daerah Maluku pertama yang meraih gelar Meester in de Rechten di Universitas Leiden. Sepulangnya dari Belanda ia bekerja menjadi pegawai pada ketua pengadilan tinggi di Surabaya pada Desember 1927 – Maret 1929. Ia aktif dalam Sarekat Ambon dan pergerakan Nasional dan banyak membwa ide dan persepektif baru dari Eropa. Ia juga menjadi pemimpin umum media Sarekat Ambon "Haloean". Ia diangkat menjadi Hakim di Surabaya, lalu menjadi Ketua Pengadilan Negeri di Jawa Timur selama 2 tahun, lalu ia memutuskan berhenti supaya dapat lebih aktif dalam organisasi pergerakan. Lalu ia diangkat menjadi Dewan Perwakilan Kabupaten Jawa Timur, kemudian ia pindah ke Malang dan menjadi anggota Dewan Perwakilan Provinsi Jawa Timur di Surabaya. Ia juga mengetuai Fraksi Nasional sampai Jepang masuk ke Indonesia.
Pada saat pembentukan BPUPKI (Badan Penyelidik Usaha Persiapan Kemerdekaan Indonesia) dan PPKI (Panitia Persiapan Kemerdekaan Indonesia) Johanes menjadi anggota yang mewakili wilayah kepulauan Maluku. Ia juga hadir pada saat perumusan naskah proklamasi di rumah Laksamana Tadashi Maeda. Selain itu ia menjadi wakil ketua dalam KNIP (Komite Nasional Indonesia Pusat).
Melihat jasa MR Johannes Latuharhary kepada negara dan bangsa, kami merasa sudah waktunya Pemerintah Republik Indonesia mengangkat beliau sebagai Pahlawan Nasional.
Kami mengajak saudara sebangsa dan setanah air, untuk mendukung Petisi Gelar Pahlawan Nasional bagi MR Johannes Latuharhary yang akan kami lampirkan kepada Permohonan resmi Yayasan MR Johannes Latuharhary kepada Pemerintah Republik Indonesia.
You can further help this campaign by sponsoring it
The Gelar Pahlawan Nasional MR Johannes Latuharhary petition to Pemerintah Republik Indonesia was written by Yayasan MR Johannes Latuharhary and is in the category Patriotism at GoPetition.
Gelar Pahlawan Nasional MR Johannes Latuharhary