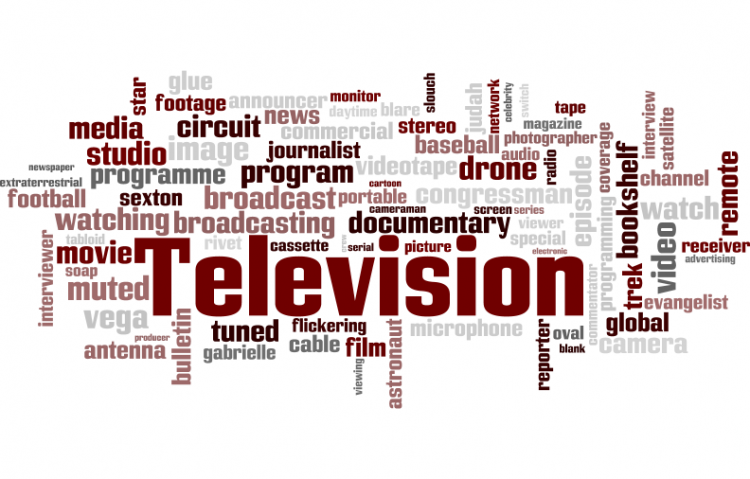 Target:

GCI , General Communication Inc. www.gci.com. 1-800-770-7886 (Nationwide)

Region:
1. GCI attacks KTUU-TV for being owned by "outsiders" in its advertising campaigns. As a point of fact, three families have owned and operated KTUU-TV during its 60 year history.
Pioneer broadcaster Al Bramstedt Sr. sold the station to Zaser-Longston, a family run business from Washington state in 1981. Schurz Communications, a family run, 143-year-old media business purchased it in 2008. GCI somehow sees a material difference between the telecom/cable company being publicly traded and answering to Wall Street and privately run family owned business headquartered outside Alaska.
2. GCI denies that KTUU could offer "free" carriage since it claims it must pay to transport the KTUU signal to its rural Alaska systems. This argument is a red herring. GCI has to pay the costs of getting any signal – including the signals of its owned stations – to these rural systems. And the same infrastructure is used by GCI to transport communications services for the Trans Alaska Pipeline and other purposes. So, the actual net cost to GCI – which they have declined to specify – is immaterial. And what is even more important, GCI charges its rural customers to receive the KTUU signal, payments which more than make up for GCI's costs.
GCI argues its "massive investment in long-haul transport and cable infrastructure2 " is the corner stone on which "KTUU's prosperity is largely built …" and it goes on to say GCI delivers more households than any other distributor. While we differ that GCI's infrastructure is the key to KTUU-TV's success, it is part of it and more than balanced by the high quality of our NBC and Channel 2 News products – the most watched programming on GCI. It also is correct that GCI controls most of the pay video and broadband distribution in urban Alaska, and rural Alaska, where it also controls the bulk of the wireless.
GCI has built $720 million in annual revenues, much it from bundled services for cable, broadband and wireless. GCI revenues breakdown to $115 million in pay TV and it receives an estimated $134 million in federal subsidies through the Universal Service Fund – roughly 19 percent of its revenue – to provide communication services to the public. The area it is subsidized to serve with this infrastructure it cites are some of the same areas in which it has blacked out KTUU-TV and whose residents report they are reluctant to cancel GCI cable out of fear their GCI telephone and internet access rates will skyrocket.
3. Our free offer was rejected by GCI. At the end of the day, I'm sure you are frustrated and wonder why the two companies cannot just work this out. In short, it takes two willing partners. KTUU-TV has demonstrated its desire to reach an agreement. We hope GCI will do the same.
We the Customers of GCI Cable TV In S.E. Alaska & Bush Alaska, petition GCI Cable to Bring back into service: KTUU Channel 2 news.
You can further help this campaign by sponsoring it
The GCI Bring back KTUU ! petition to GCI , General Communication Inc. www.gci.com. 1-800-770-7886 (Nationwide) was written by Doug Whittlesey and is in the category Television at GoPetition.
GCI Bring back KTUU !