FX, Bring Back Damages for Season 4!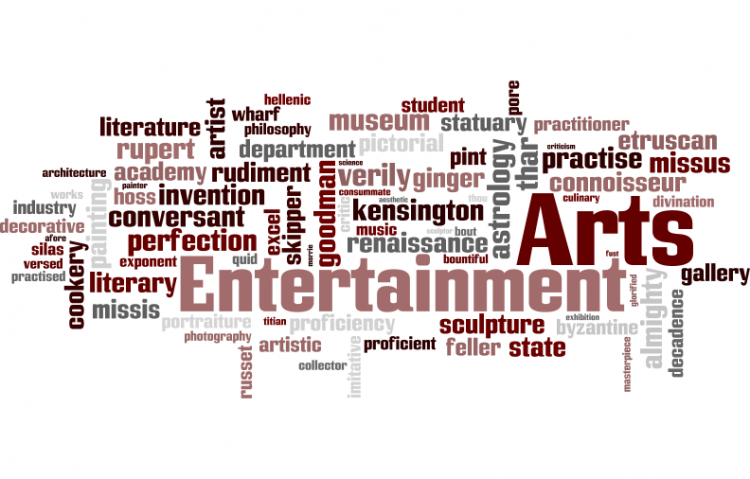 Target:

FX Networks

Region:

Website:
Hi Damages fans!
I want to thank everyone who signed this petition. You all truly warmed my heart. We finished with over 2000 signatures!
And there is great news. Damages has been renewed for two more seasons that will be shown in 2011 and 2012...but not on FX.
http://ausiellofiles.ew.com/2010/07/19/directv-deal-saves-damages/
While there is not any guarantee that this petition achieved this outcome, we demonstrated through numbers and messages that Damages has a loyal fan base. So thanks again.
To following the adventures of Patty and Ellen in 2011, and to one of the best shows ever!
C x
Damages is an Emmy and Golden Globe-winning cable TV show, widely critically acclaimed, and is a legal drama and thriller with a difference. It is funded through FX, the American cable network.
According to Nielsen ratings, Damages was the third highest digital video recorded (DVR) show in 2009 (1). However like many of the best shows, sometimes the Nielsen first-run ratings aren't too high (2). There is some concern that season three of Damages will be its untimely last.
This show needs better advertising, and before a decision to cancel or to renew is taken - there needs to be some serious consideration of DVD sales, and a focus on the DVR ratings as well as the first-run ratings.
(1) http://tvbythenumbers.com/2009/12/11/battlestar-galactica-mad-men-damages-rescue-me-true-blood-top-increases-from-dvrs-in-2009/35984
(2) http://www.businessinsider.com/damages-audience-much-larger-than-ratings-would-indicate-2009-2
We, the undersigned, call on FX to guarantee that Damages will be back for a season four in 2011.
We love this show, respect the critical acclaim that it garners, think Glenn Close, Rose Byrne and the rotating cast of actors are amazing, and most of all believe in the producing and writing talents of the Kessler brothers and Zelman.
The FX, Bring Back Damages for Season 4! petition to FX Networks was written by misspatty and is in the category Arts & Entertainment at GoPetition.
FX, Bring Back Damages for Season 4!