Freedom for Solo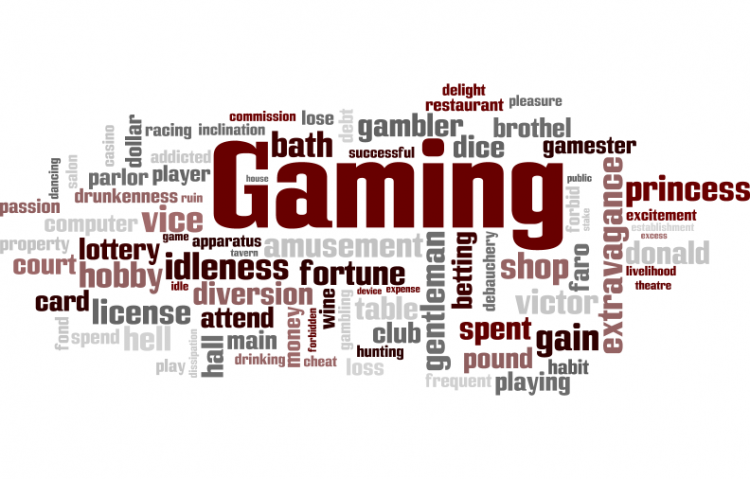 Target:

Organisators of Dota2 events.

Region:
Solo first got into hot water when he was accused of placing a bet against his own team for the StarLadder game between RoX.KiS and zRage, which held no relevance for RoX.KiS and which they proceeded to lose in questionale fashion.
Solo has admitted that he placed the bet in question through his girlfriend's account after which he offered to play the game for fun, in order to experiment. After admitting this to the RoX.KiS organization the team has decided to remove him from their roster due to unsportsmanlike conduct. He started to stream a lot to make amends.
After four months after the accident with bet he was pardoned and he took part in SLTV Lan Finals as a captain of ROX.KIS team. In his latest interviews he was saying that he really regrets and he want to warn young players not to repeat his mistake. Then he signed as an official player to the Virtus.pro roster.
After few weeks he was kicked because several tournaments revealed that Solo has been unable to participate in many matches due to his past transgressions.
We, the undersigned, call on the organistors of e Sports events to pardon Solo and allow him to play in your tournaments or reduce ban time to 6 months, not 1 year.
Ban from your tournaments will destroy his career and probably his life. This situation will never happen again, because Solo understood his mistake and admitted at what he did.
It will be a good lesson for all members of big e Sport community.
You can further help this campaign by sponsoring it
Freedom for Solo