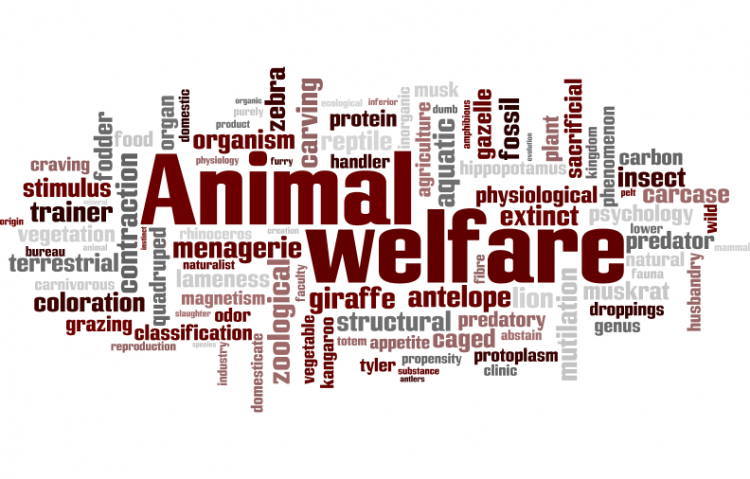 Target:

Seaworld

Region:
Thank you to those who signed. This petition was not able to achieve its goal unfortunately.
You've all heard of Seaworld, at least I hope. If you haven't then here's a brief description of what it is: An amusement park for Americans' and tourists' enjoyment that includes using animals as props, entertainment, and personal enjoyment.
You may ask why this is wrong or why it's any worse than a zoo. Both are wrong in my opinion but in this case I strongly believe Seaworld needs to be shut down for it's unfairness and cruelty to animals!
I am asking of you, to take a stand and show Seaworld what they are really asking of these creatures of the sea. The animals have already spoken out. Now it's our turn.
Now we speak out to Seaworlds all over the United States, free your animals! Close your parks and set your pityful rides to rest. Stop taking animals away from their homes. Let them enjoy their lives the way we enjoy our own.
Thank you.
The Free The Sea! petition to Seaworld was written by Sarah Crawford and is in the category Animal Welfare at GoPetition.
Free The Sea!