FREE TERESA TREACY, WHO STOOD UP TO EIGRID & THE ESB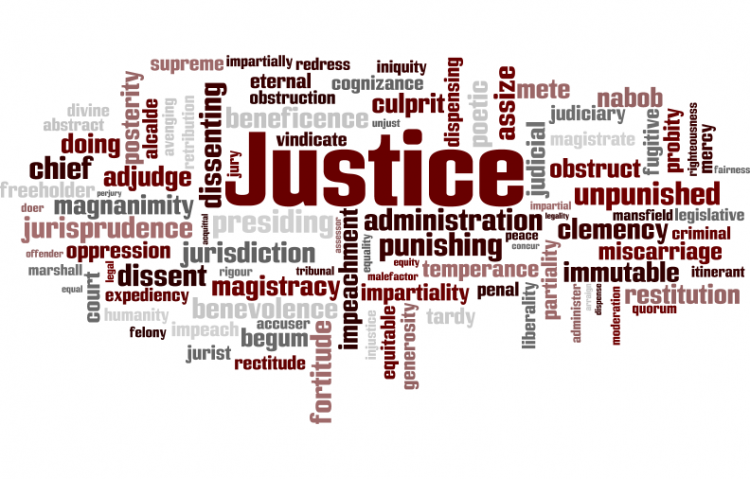 Target:

Irish Government, Eirgrid

Region:
Teresa Treacy, 65, has been sentenced to prison by a high court judge for refusing to allow EirGrid and the ESB to access her privately owned land. She has done this because she wishes to protect the aesthetic and environmental value of aged woodland on her property.

She was willing to allow EirGrid and the ESB to place underground lines through her land (a viable and established practice in many other European countries and practiced in some parts of Ireland). This would reduce any health risks as well as the impact on the environment and local aesthetics.
We, the undersigned, call for the release of Ms Teresa Treacy. We believe it is unjust and undemocratic that she be jailed for trying to protect the environment of her privately-owned land.

We believe EirGrid and the ESB should consider alternative options e.g. undergrounding the wires through her land, so as to have less of an impact on the environment while enabling the development of the National Grid.
Sign this petition