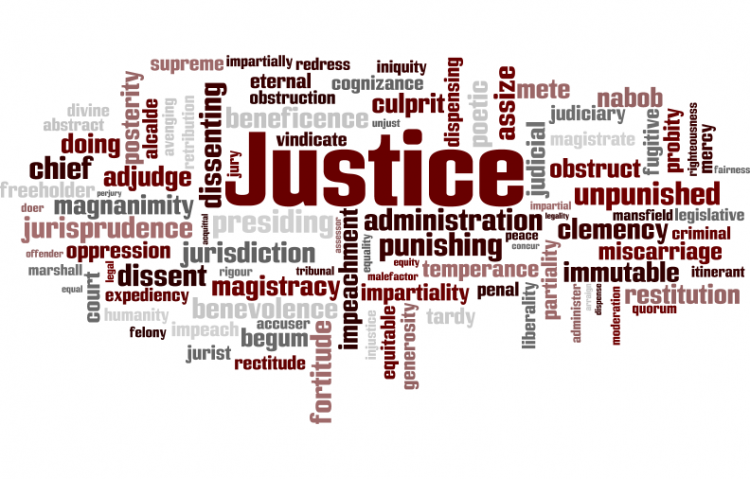 Target:

BOARD OF EXECUTIVE CLEMENCY STATE OF FLORIDA

Region:
Richard DeLisi is currently serving a life sentence in DeSoto Correctional Institution, Arcadia, Florida. He was convicted on charges of trafficking marijuana (conspiracy to commit) & racketeering charges. He was sentenced on the 21st of November in 1989. For over 22 years he has been incarcerated on conspiracy charges.
This is an inhumane sentence, considering that the STATE handed the Court, after trial, a recommended term of 15 Years, to be served in a State Prison. This was determined at what is called a Pre-sentencing Investigation, conducted for the purpose of establishing what the State feels to be a just punishment for a crime.
We also invite anyone interested to join our Group... FREE RICHARD DE LISI on FACEBOOK. Our site will provide more information and ways you can help.
Having an impeccable prison record, Richard is still in prison, costing the taxpayers money, wasting his life, for a victimless crime.
During this lengthy prison term, Richard has logged thousands of hours in both Spiritual and Secular betterment classes, completing each with high accommodations. He continues to struggle with dyslexia, a major factor in his transgressions of the past.
With determination, once given a diagnosis, he has taught himself to read and to write, things we take for granted.. things he could not do until he was well into his forties.
Hon. Judge Dennis P. Maloney did what is called an upward departure when he sentenced him to the maximum 30 years for each offense, with all three to run consecutively, resulting in 90 years which is a "de facto" life sentence.
Knowing that this case was a reverse sting operation which was initiated and orchestrated by the state of Florida and no drugs were ever out of police custody to impose such a harsh sentence needs to be reviewed!
In 2004, the Judge, Hon. Dennis P. Maloney was sanctioned in opened Court for demanding the immediate release of his friend, who was arrested for DUI which is a direct violation of the Law he was sworn to uphold. [Inquiry Concerning a Judge, No. 03-78, Re: Dennis Maloney, 916 So ...
case-law.vlex.com/.../inquiry-concerning-03-78-dennis-maloney-2085]
We are asking for a minimum of ONE THOUSAND signatures, to present to the Florida Board of Executive Clemency. Without Clemency, Richard DeLisi will most likely die in prison.
The variance between the State's recommendation, and the sentence imposed by a Judge, proven to have questionable ability to remain impartial, calls for a cry for Justice.
Richard has paid his debt to Society. All that remains is vengeance.
The DeLisi Family
You can further help this campaign by sponsoring it
The FREE RICHARD DE LISI petition to BOARD OF EXECUTIVE CLEMENCY STATE OF FLORIDA was written by Kathleen and is in the category Justice at GoPetition.
FREE RICHARD DE LISI