Free Jacqueline Woodhouse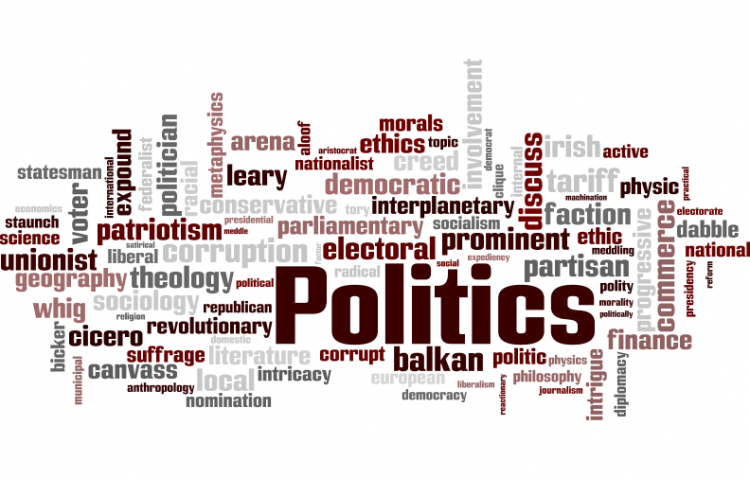 Target:

Home Office

Region:

Website:
Many thanks to everyone who signed the petition.. It bought Jacqueline's case to the attention of the authorities and public in general.
Jacqueline served the full term, although many people believe she shouldn't have even gone to court.
Thanks For Signing.
On Tuesday May 29th Jacqueline Woodhouse was sentenced to 5 months imprisonment for being drunk and asking a group of non-White passengers, on the same train as herself, how many of them were in Britain legally.
The group of non-White men spoke in a language that was not English and taunted Jacqueline Woodhouse while one of the group filmed her on his mobile phone then uploaded the video to youtube.
We the people are asking for the immediate release of Jacqueline Woodhouse as we see the 5 month prison sentence to be far to severe for the minor crime she committed which was nothing more than being drunk and disorderly, also she was being taunted by the so-called victims in a language other than English which was not taken in to consideration at her trial.
The Free Jacqueline Woodhouse petition to Home Office was written by Ross Brough and is in the category Politics at GoPetition.
Free Jacqueline Woodhouse