Free Duane 'The Dog' Chapman!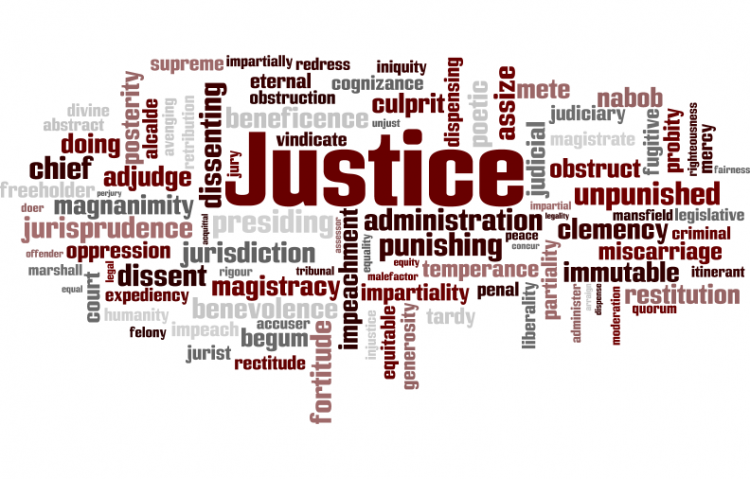 Target:

The Governments of The United States and Mexico

Region:
Sadly, Duane recently made some racist comments. Therefore, I am pulling my support for the Dog. Thank you.
In 2003, Duane Chapman, better known as "Dog the Bounty Hunter," was hot on the trail of Andrew Luster, heir of the Max Factor cosmetics fortune and three-time convicted rapist. When Luster got wind of Dog's chase, he fled to Puerto Vallarta, Mexico to avoid capture.
Dog and his posse, however, did not give up the pursuit. On June 16th, 2003 Dog captured Luster and brought him to the U.S, where he was immediately jailed and later sentenced to 124 years in jail. One would assume that the capture of such a wanted fugitive would warrant some kind of thanks, right? Not according to the Mexican government.
In Mexico, bounty hunting is a crime, and the means by which Dog captured Luster is considered 'kidnapping.' Dog had a court date set in Mexico for July 15th, 2003 but failed to appear. Fast forward three years to 6:30 am, September 14th, 2006 and Dog and his posse are in the custody of U.S. Marshall's, facing extradition to Mexico and eight years in prison for capturing a dangerous rapist.
We, the undersigned, call upon the governments of both the United States of America and Mexico to realize that, although he did commit an offense by engaging in the practice of bounty hunting in Mexico, Duane Chapman was in fact serving the people of both countries by capturing a dangerous criminal, and thereby deserves to be freed.
The Free Duane 'The Dog' Chapman! petition to The Governments of The United States and Mexico was written by Jonathan Tiner and is in the category Justice at GoPetition.
Free Duane 'The Dog' Chapman!