FPV - First Person Video - Remote Pilot Aircraft Systems AUSTRALIA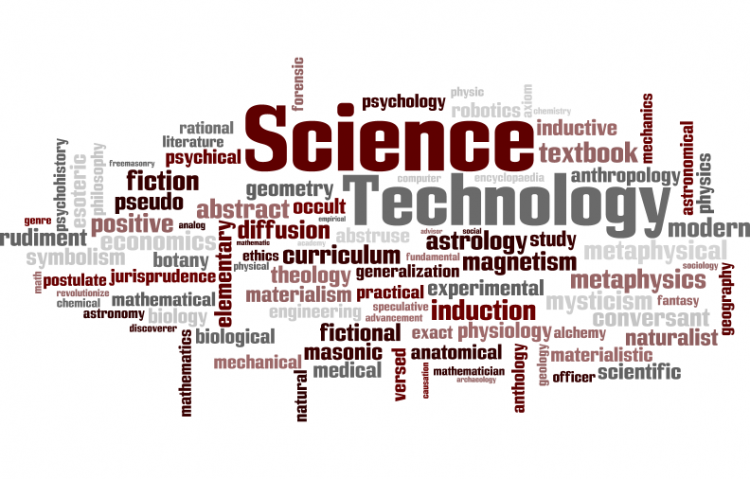 Thanks to those who signed the petition - it's been going for a while - so time to close it off I think.
Currently in Australia it is not legal to remotely pilot an aircraft from 100g upward by using live video downlink technology (googles - out of Line of sight LOS) which are in everyday use by Australian model aircraft pilots and multicopter pilots for the purpose of recreational drone based robotic Aerial Operations.
Legislation is likely to be formed soon and enacted without representation or input from/for grass roots FPV flyers in favour of large aerospace corporations who currently hold the 14 Operators Certificates (OC's) and will lobby to their financial advantage to exclude FPV from vast section of AU airspace. In order to quantify the number of current FPV flyers operating safely in AU we seek to form a petition of Users wanting grass roots representation.
We the undersigned, call on the Australian Senate to recognise the need to encourage and develop Australians wanting to fly First Person Video Remote Pilot Operations using small un-manned model aircraft in a safe and responsible manner making use of rapidly evolving and affordable technology and lead the world in this future tech sector.
We hereby petition our names as current FPV flyers/Pilots; or as persons seriously intending imminent investment in recreational FPV and/or development in this pioneering aviation activity immediately it receives industry self regulation status and representation at grass roots level.
We require that the Senate directs the Civil Aviation authority CASA and ACMA to fund and to fast track Australian regulations to permit self regulation and development and provide general Class exemptions from current rules which restrict FPV RPA development and progress in Australia in specific weight categories from 250g , 1kg, 2kg up to 10kg.
The FPV - First Person Video - Remote Pilot Aircraft Systems AUSTRALIA petition to Australian Senate was written by Quinton Marais and is in the category Science & Technology at GoPetition.
FPV - First Person Video - Remote Pilot Aircraft Systems AUSTRALIA