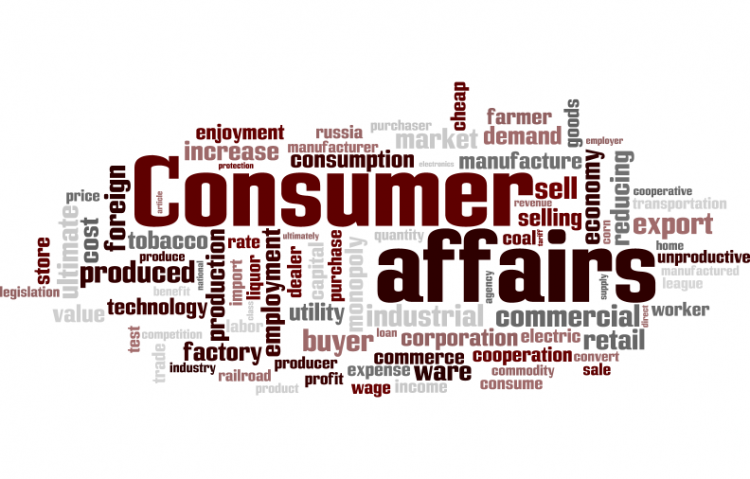 Target:

BC residential Fortis customers

Region:
Thanks to everyone who signed and supported this campaign. This petition resulted in 525 online signatures from rural residents of BC, and joins a larger hand-written petition of 1300 signatures from the South Okanagan. This petition will be submitted to Fortis BC, the BCUC, the Ministry of EMR, MLAs of affected constituents, regional district reps, the BC Ombudsperson and consumer affairs media.
Fortis BC recently changed its rates to a 2 tier system, whereby those who consume over 1600 kWh of energy per two month period are charged a higher rate. This has had a major financial impact on many rural customers who do not have access to gas service to mitigate their electricity usage, and therefore forces them to pay the higher rate for their energy needs.
It also punishes the elderly and low-income residents who cannot afford the new rates or the costs of energy-saving upgrades, as well as renters whose units only provide electricity.
We the undersigned Fortis BC customers protest the decision by Fortis to charge what amounts to an unfair tax on those who consume more than 1600 kWh of electricity per two-month period.
We find this decision to be onerous on many rural customers who do not have gas service and can therefore never reduce their energy consumption to the 'average' rate, no matter what energy-saving measures they take. The rate is also hurtful to elderly and low-income residents of BC who cannot afford it and cannot afford to make energy-saving upgrades, and also to renters who only have access to electricity.
It is inequitable, punitive, and also does not accurately reflect the reduction in energy consumption that many customers have achieved. We demand that Fortis and the BCUC change this discriminatory policy immediately so that the burden of energy costs is shared across all provincial customers regardless of where they live and who their service provider is.
We also demand that Fortis refund its affected customers retroactively for this injustice. With this goal in mind, we are inviting all Fortis customers who have been affected by this unfair decision to sign this petition.
The Fortis 2 tier protest petition to BC residential Fortis customers was written by Fortis 2 Tier Protest and is in the category Consumer Affairs at GoPetition.
Fortis 2 tier protest