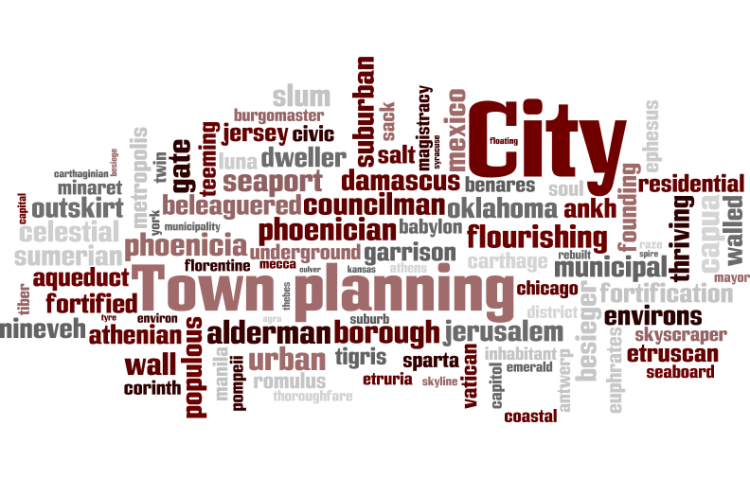 Target:

Mayor Rick Wilson Rwilson@classicusa.com

Region:

Website:
Once promised a Regional Commerce Center (Meadow Ridge Farm/Gateway
Retail Center) along Hwy 80 in what is know as REINVESTMENT ZONE NUMBER ONE , CITY OF FORNEY, at this time has only developed Multi-Family units with the ability to construct up to 5000 units.
This will adversely affect our community in many ways based on the fact that 100% of the city of Forney's ad valorem tax and a portion of Kaufman county's ad valorem tax that is assessed within the TIF Zone ( city up to $150,000,000.00, yes, 150 million and county up to $50,000,000.00) will be set aside to pay reimbursements costs submitted by the developer at a rate of 12% interest per annum or until payed, or ended by length of term year 2038.
This amount cannot be supported by the valuations of the buildings being constructed and this type of "Tax Increment Reinvestment Zone" was not designed for residential development solely. This could leave the city without revenues to provide services in the Zone for police, fire, public works and maintenance until payed or year 2038 leaving the remaining burden of these expenses on the back of taxpayers.
We must take action now and " Fight For Forney ". Our future counts on the right actions and decisions made by "Your" city council.
Please join me by supporting this Petition.
Mayor Rick Wilson
We the undersigned, call on the City of Forney Councilmen to Repeal, Amend and Adopt City Ordinances and/or other means to regulate both Multi-Family and High density residential developments past, current and future that will protect our communities quality of growth within our city limits and /or the city's ETJ boundary
The "FIGHT FOR FORNEY" petition to Mayor Rick Wilson Rwilson@classicusa.com was written by Rick Wilson and is in the category City & Town Planning at GoPetition.
"FIGHT FOR FORNEY"