Forced induction in the Lexus IS engine and a manual transmission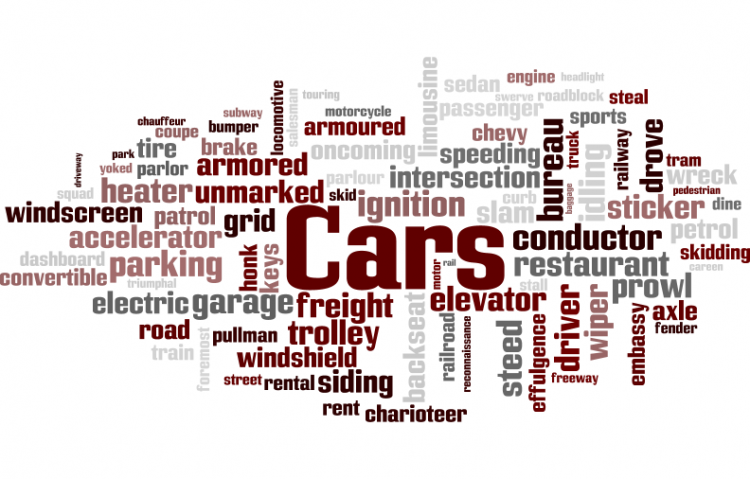 Target:

All Lexus enthusiasts

Region:
As we all know, Lexus has announced the new IS model on 06/15/2020. This vehicle features of the same old 15 year old to 2GR-FSE engine with only 5 more hp than previous model years. The all new redesigned exterior is not the greatest work of Lexus engineers but we can live with it if it came with a powertrain upgrade. This petition will be sent to Lexus international in hopes of getting a redesigned engine platform. A powertrain option with more horsepower, forced induction, and maybe even an old fashioned MANUAL transmission. If you agree with this, sign the petition and share it with your friends.
We, the undersigned, call on Lexus international to redesign the powertrain platform in the all new 2021 Lexus IS model. We as TRUE life-long Lexus enthusiasts, are demanding a powertrain platform upgrade containing a minimum of a 3.5 liter engine, added forced Induction and an output of 375 horsepower (or greater). The requested engine should include forged internals capable of withstanding 500 horsepower to give room for customization. In addition to the engine update, we are demanding an optional 6 speed manual transmission. We have waited far too long for the powertrain to be upgraded from the 15-year old 2GR-FSE and we can't wait any longer.
You can further help this campaign by sponsoring it
Forced induction in the Lexus IS engine and a manual transmission