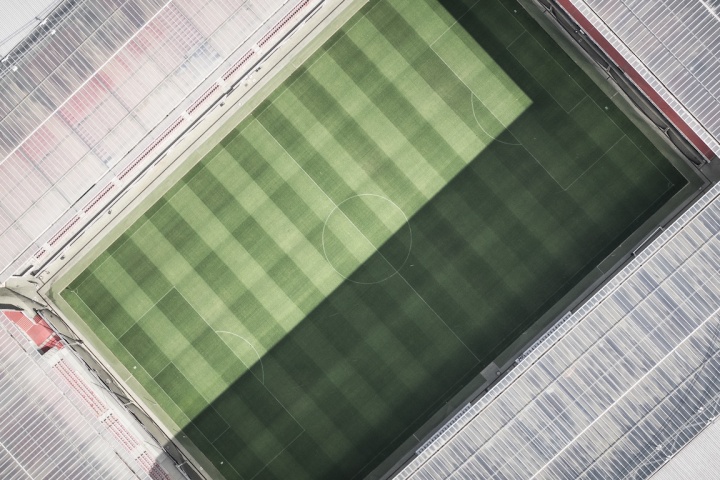 Target:

FA and Football League

Region:
As you may or may not be aware, the Football League and the FA are not regulated by anyone, meaning what they say goes. This allows alot of Dodgy stuff to go on. As in Clubs Breaking rules. Bad Referee's being able to get away with it. And when Clubs Complain they get fined.
It's all a joke. They know they can get away with it. And now its time the FA and Football League was Regulated. We dont Pay to watch the Referee have a bad day, we pay to watch Football. Fans are being ignored and any other industry this would be deal with by goverments and watchdogs.
We, the Undersigned, call on the UK and European Governments to Regulate Football Associations so that Fans are not being ripped off. So that Dodgy Referees and so on can be and will be dealt with properly.
Football Fightback