Fix the Spin Bikes at Push Fresh Meadows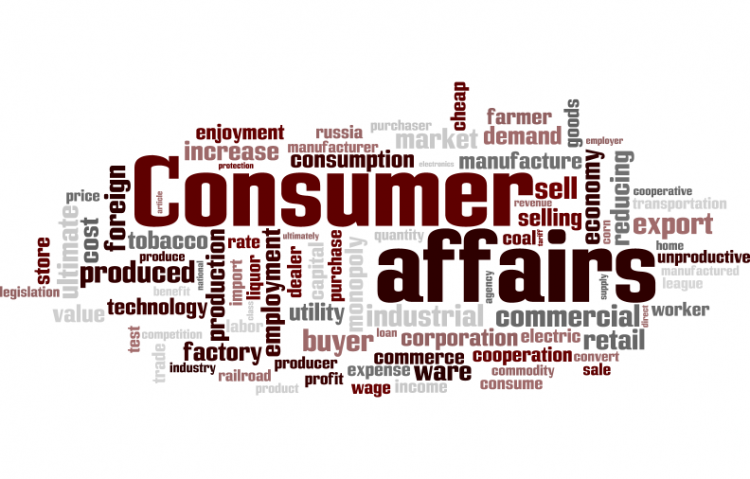 Target:

PUSH FITNESS CLUB, FRESH MEADOWS - TONY BARRETTA, OWNER

Region:
Thanks to all who signed and shared the "Fix the Spin Bikes" petition!
Our goal was to bring awareness of the concerns regular spin class riders had about the condition and safety of the bikes. I think I speak for all when I say we just love to ride and want to do it safely. I personally spoke to Tony, Push's owner about our concerns and shared the petition with him. I do see improvements and trust Tony's commitment to making it better for us.
I am told bikes are being inspected and maintained regularly (thus far it has been done biweekly). Continue to bring your concerns to Management and ask instructors to corroborate your complaints by reporting them too.
Again, thank you for giving us a voice!
At PUSH Fitness in Fresh Meadows there have been a number of near miss incidents including one on June 16, 2015 during the 6:30 pm Spin class, in which a pedal broke off during a member's ride. Though the member was not injured, it could have been catastrophic. Members and instructors have repeatedly reported broken bikes, as well as other less severe conditions, to management. Response has been far too slow and incomplete.
As the PUSH Brand expands there are 2 new clubs getting state of the art equipment and services while the Fresh Meadow location deteriorates.
Because of the poor condition of the Spin Bikes, those members who regularly attend Spin classes at PUSH, Fresh Meadows are at risk of physical injury because many of the bikes have the following defects: lose pedals or seats, broken clips or straps, broken or stripped adjustments, imbalanced frames, and poor resistance.These conditions contribute to a diminished fitness experience for members who are often being forced to miss a class because the available bikes are broken.
It is a reasonable consumer expectation that members should have bikes in good working condition to avoid potential harm and serious injury. As a provider of fitness services, the utmost priority for PUSH must be the provision a safe and clean environment and access to well maintained equipment for its members.
We implore you to take immediate action to repair, replace or provide routine maintenance to the 17 bikes at Push Fitness, Fresh Meadows to prevent actionable injury to members, improve member experience and to maintain member loyalty.
We the undersigned members of PUSH Fitness located at 188-10 Union Turnpike in Fresh Meadows call upon Owner, Tony Barretta, and the Management Staff to take immediate action to Repair, Replace or Perform Routine Maintenance on the Spin Bikes at the Fresh Meadow Club to avoid physical harm and actionable injury to its members.
We hereby request the following:
1. Routine Maintenance on a Monthly Basis (Every 30 Days)
2. Public notice of such repairs and dates posted in the Spin Room
3. Repair of Broken Bikes or Parts within 15 days of receipt of this petition
4. Replacement of un-repairable bikes to be completed within 30 Days of receipt of this petition
5. Posted notice at the Front Desk when Spin Bikes are unusable.
We respectfully request your prompt and appropriate response to this matter.
Authored: July 4, 2015
The Fix the Spin Bikes at Push Fresh Meadows petition to PUSH FITNESS CLUB, FRESH MEADOWS - TONY BARRETTA, OWNER was written by Crystal C and is in the category Consumer Affairs at GoPetition.
Fix the Spin Bikes at Push Fresh Meadows