Firmwarepolitik von Kathrein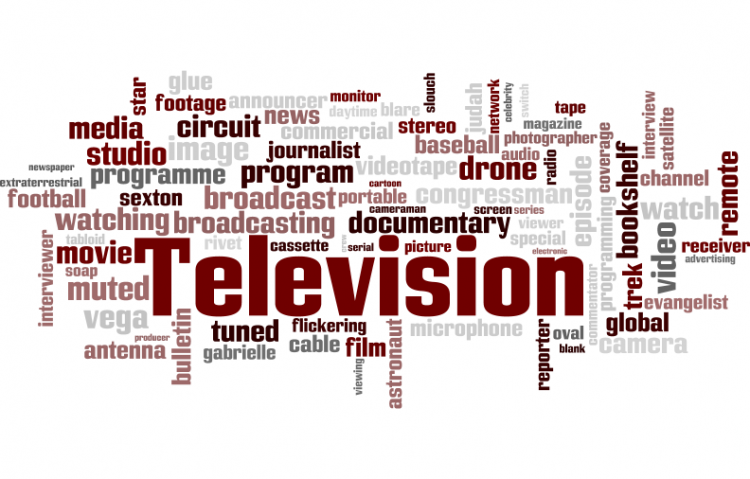 Target:

Kathrein

Region:
Der HDTV-Sat-Receiver "Kathrein UFS 910" ist mittlerweile seit über 2 Jahren auf dem Markt verfügbar.
Bis heute hat Kathrein weder versprochene Features nachgereicht, noch wurden gravierende Mängel / Fehler in der Software behoben. Viel mehr ist es sogar so, dass jede neue Firmware-Version mehr Fehler als die vorherige Version aufweist.
Wir Kunden haben keine Lust weiterhin als Beta-Tester für Kathrein zu funktionieren. Es kann nicht sein, dass Kathrein teilweise bis zu einem Jahr benötigt, um eine neue Firmware-Version bereit zustellen, und dann auch noch statt Fehler zu beheben jede Menge neue Fehler einbaut.
Seit zwei Jahren warten wir Kunden nun auf eine finale Firmwareversion, mit der wir zumindest die Grundfunktionen des Receivers nutzen können. Darunter fallen Fernsehen, Aufnehmen, Timeshift, Wiedergabe von Aufnahmen und EPG.
All diese grundlegenden Funktionen können nicht genutzt werden, da sie gravierende Fehler beinhalten und/oder den Receiver zum Absturz bringen.
Kathrein hält es nicht für nötig diese Fehler zu beheben. Man vertröstet den Kunden regelmäßig mit Aussagen wie "wir können den Fehler nicht nachvollziehen" oder "wir werden in Kürze eine neue Firmware-Version bereitstellen".
Einschlägige Foren sind voll von Beiträgen frustrierter Kunden, die bisher von Kathrein nicht erhört wurden.
Die aktuellste Firmware-Version 2.0.1 ist die Krönung allen Übels. Sie weist mehr Fehler auf als die Release-Firmware-Version 1.02. Nicht nur, dass auch bereits behobene Fehler wieder neu hinzugekommen sind, nein auch die Bildqualität hat man unter jener eines "Baumarkt-Receivers" gedrückt.
In der aktuellen Ausgabe der Sat+Kabel (9+10/2009) vom Cybermedia Verlag wird auf diese Problematik hingewiesen. Die versprochene Fehlerbehebung seitens Kathrein bis zur Leichtathletik-WM 2009 fand - wie erwartet - nicht statt.
Eine Stellungnahme zum Firmware-Desaster der Version 2.0.1 steht selbst nach 14 Tagen immer noch aus.
Wir Kunden lassen uns dies nun nicht mehr länger gefallen. Wir fordern den Kaufpreis in voller Höhe zurück! Dies soll auch für Kunden gelten, bei denen die 24-monatige Gewährleistung bereits abgelaufen ist.
Alternativ räumen wir Kathrein die Möglichkeit ein, bis Ende Oktober 2009 eine fehlerfreie Firmware mit allen versprochenen Funktionen zu veröffentlichen, oder eine Rückrufaktion zu starten, bei der alle Kathrein UFS 910 Receiver gegen ein neueres, fehlerfreies Modell ausgetauscht werden.
You can further help this campaign by sponsoring it
The Firmwarepolitik von Kathrein petition to Kathrein was written by Sascha Lange and is in the category Television at GoPetition.
Firmwarepolitik von Kathrein