Family Day in Quebec Jour de Famille au Quebec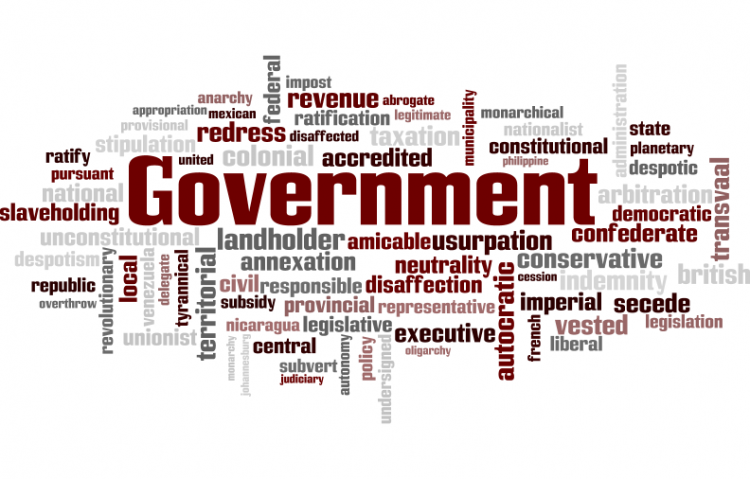 Target:

goverment of Quebec

Region:
Alberta
It is celebrated on the third Monday in February[1] each year, thereby coinciding with the US holiday Presidents Day. The holiday was first celebrated in 1990. Alberta was the only province in Canada to have a statutory holiday in February, until it was proposed in Saskatchewan beginning in 2007.
The holiday was proclaimed by Lieutenant Governor Helen Hunley, on the advice of her premier, Don Getty, in response to a drug scandal involving the premier's son, Dale Getty, who had been arrested for possession of cocaine and was revealed to have cocaine addiction. Premier Getty was embarrassed by the revelation, and admitted publicly that he had neglected his family, saying that it was also important for all Albertans to take more care with their families.[citation needed]
Getty came in for considerable criticism at the time. Many people felt he had abused his position to compensate for his feelings of guilt with respect to his own family. Also, many employers felt that an additional statutory holiday was an unnecessary fiscal burden. In response to the criticism, the holiday of Heritage Day was downgraded to a civic holiday, meaning employers are not required to observe this day. Under Alberta law, the employer may choose to observe Heritage Day as a general holiday, under which rules applying to general holiday pay will be used.[2]
Manitoba
In February 2007, it was reported that the Manitoba government had been considering a Family Day in Manitoba. Legislation that included the proposed holiday was passed by Manitoba's Legislative Assembly on April 17, 2007, although the holiday will be known as Louis Riel Day rather than Family Day. [3]
Ontario
Family Day is a statutory holiday that takes place on the third Monday of February. It was established on October 11, 2007, following the 2007 fall Ontario election campaign when Premier Dalton McGuinty was re-elected, and the first one will be on February 18, 2008.[4] Its creation raised Ontario's number of statutory holidays to nine per year. http://www.labour.gov.on.ca/english/es/family/faq.html
Saskatchewan
In October 2006, Saskatchewan's Premier proposed the holiday for the province, beginning in 2007.[5] The bill for the Labour Standards Amendment Act, 2006, was introduced in the legislature on November 1, 2006, and received Royal Assent on December 6.[6] The act officially declares the third Monday of each February Family Day and came into effect immediately;[7] the first Family Day in Saskatchewan was February 19, 2007.
The overall effect in annual days off remains unchanged for many, as Easter Monday is no longer considered a holiday by private businesses. Businesses suggested it might cost them as much as $140 million a year for this new holiday, and have requested tax breaks to soften the economic impact. The Saskatchewan government has given $95-million corporate tax cuts, but most of the companies benefiting have adjusted the official days off such that the annual allotment remains exactly the same.
This group is for petitioning the government of Quebec for a paid 1 day holiday in February to spend with our families.
Ontario Alberta and other provinces have an official Family Day holiday in which most businesses are closed and employees are paid for the time off. Where is our family day we pay higher taxes?
So if you want to join the group and build a petition to send to the Quebec government on this issue maybe it will happen if we band together for this holiday to exist here in Quebec. They only seem to listen or change things when large groups of people complain so let's go - come on.
You can further help this campaign by sponsoring it
The Family Day in Quebec Jour de Famille au Quebec petition to goverment of Quebec was written by Michael Nadeau and is in the category Government at GoPetition.
Family Day in Quebec Jour de Famille au Quebec