Fairie Glen Nature Reserve, Support Dog Walks, Game free area in Pretoria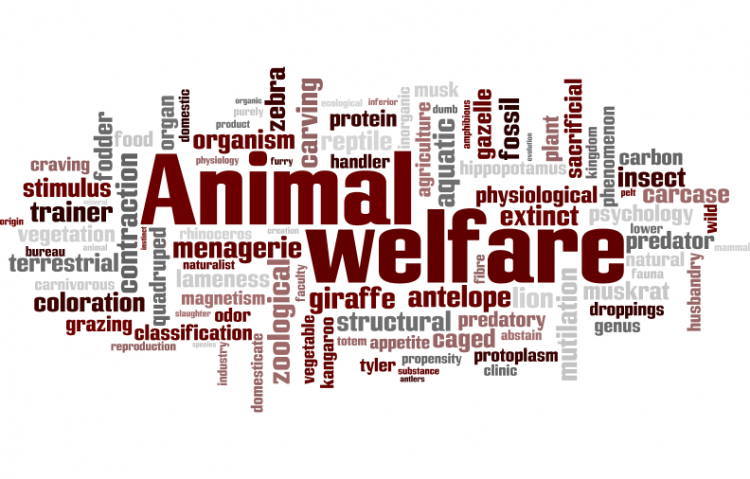 Target:

Friends Of Fairie Glen Nature Reserve (FFGNR)

Region:
Fairie Glen Nature Reserve is the only game free Nature Reserve in Pretoria. Since many years people enjoy walking their dogs in this beautiful environment.

Two of three visitors are dog owners and thus helping to support the Nature Reserve by paying the money which is needed to cut the grass, provide nice paths, maintain the bridges, keep the reserve nice and clean and so on.

We, the dog owners, would appreciate it very much if it stays on like this.
We the undersigned, call on the Friends of Fairie Glen Nature Reserve (FFGNR) not to prohibit dog owners to walk their pets by introducing game into the reserve.

This beautiful Nature Reserve is the only one in Pretoria without game where dog owners can enjoy nature with their dog companions.

Please also take into consideration that the dog owners are the visitors which keep the reserve alive by paying their entrance fees. We would appreciate your understanding in this matter.

Thank you!
Sign this petition