FAIR DEAL FOR TRAVEL INSURANCE COVER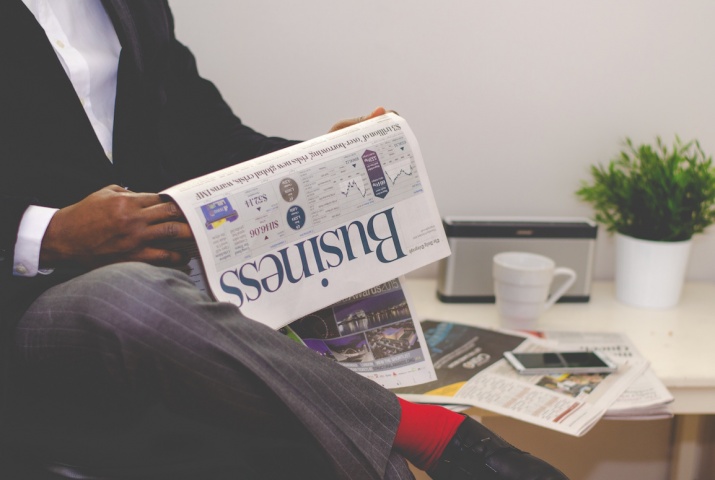 Target:

Association of British Insurers

Region:

Website:
This petition has been closed.
For those who have suffered from serious illnesses, such as cancer, the process of obtaining travel insurance is far from simple and can be a very costly as well as upsetting experience.
Whilst there is a clear responsibility on the part of insurance companies to mitigate and price risk accordingly, I believe there is also a responsibility to:
a) Ensure that staff are adequately trained to deal sensitively with people affected by cancer.
b) Ensure that applications for insurance are assessed on a 'case by case' basis rather than using a blanket policy.
c) Provide affordable and realistic insurance premiums for people who have had serious illness but are in remission.
d) Insurance companies recognise the significant advances made in treating cancer and calculate risk accordingly.
We, the undersigned, call on the Association of British Insurers to provide a sympathetic and competitive service in respect of travel insurance premiums for people who have suffered with serious illness, such as cancer, and that those in long term remission are not unduly differentiated against.
FAIR DEAL FOR TRAVEL INSURANCE COVER