Extension of consultation for academy proposal at Impington Village College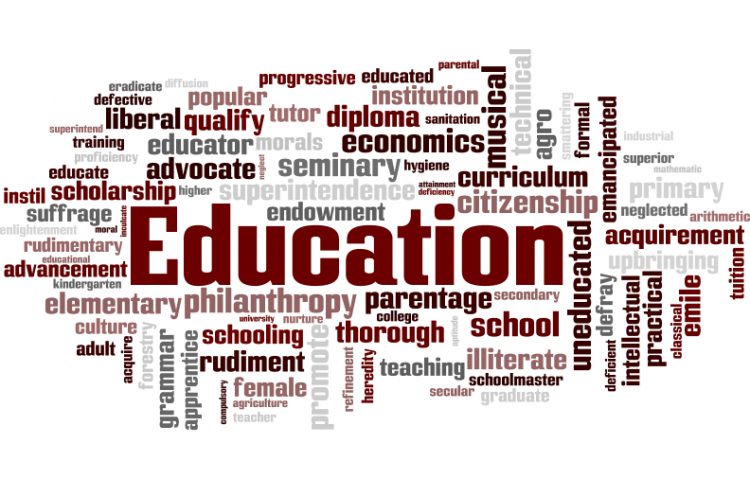 Target:

Impington Village College governors

Region:

Website:
Thanks to everyone who circulated or signed the online petition to extend the academy consultation at IVC (70 names). Together with a local paper petition with 453 names, we exceeded our target of 500. While the consultation has not been extended there will be a further public meeting in the autumn before the funding agreement is signed. Press release here:
http://www.facebook.com/pages/Cambridgeshire-Defend-Our-Schools/196924900336034
Impington Village College has just concluded a 4 week consultation on becoming an academy. Like most other schools in Cambridgeshire, the consultation has been rushed through and very little has been done to notify the local community, despite the governors saying that they wish to preserve the school's "distinct ethos as an outward-facing village college true to the founding vision described by Henry Morris".
We have collected around 300 local signatures on a paper petition, requesting an extension of time, to enable wider consultation, and expect the number to increase to between 300 and 400 by the time of the next governors' meeting on 19th July.
At present the governors are ignoring the voice of the local community. The governors have not even acknowledged the petition*, let alone said they will consider it at the next full governors' meeting on 19th July. A petition of this size should not simply be 'swept under the carpet."
We would like to extend the petition to include the wider Cambridgeshire community as every school that converts to an academy affects the neighbouring maintained schools and the services the Local Authority is able to provide. Changes of this magnitude should not be rushed through without broad and inclusive consultation. Please sign the petition if you live in Cambridgeshire.
We are also collecting signatures opposing the academy conversion – petition link here:
http://www.gopetition.com/petitions/oppose-the-academy-proposal-at-impington-village-colleg.html
*petition since acknowledged by governors, after contact from local councillors, but still no indication that the consultation is likely to be extended.
We, the undersigned, believe it is of the utmost importance for parents, carers, school staff, students and the wider community to be fully consulted on the proposal for Impington Village College to become an Academy.
We do not believe that a consultation lasting 4 weeks gives adequate time for this important and far reaching change in status to be fully considered by all interested parties. The Parish Councils of Histon & Impington have recently embarked on a consultation concerning the proposed merger of the two councils that runs for 4 months.
We urge you to extend the consultation time so that a broader, more detailed and inclusive consultation can be undertaken.
The Extension of consultation for academy proposal at Impington Village College petition to Impington Village College governors was written by Cambridgeshire Defend Our Schools and is in the category Education at GoPetition.
Extension of consultation for academy proposal at Impington Village College